A]CODE helps DudyFit raise €700K in investment round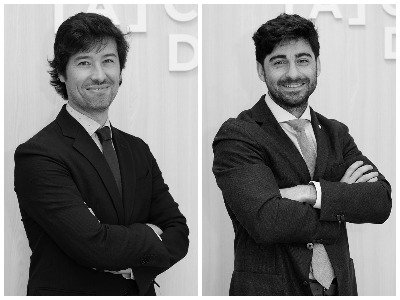 A]CODE Abogados has acted as advisor to DudyFit on an investment round that has raised €700,000 in funding with JME Ventures as lead investor, along with other business angels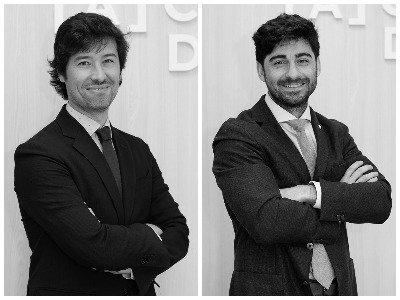 DudyFit has closed its second round of investment of €700,000. The Spanish startup founded by Mario Morante and Javier Ortega, whose business model is based on an all-in-one software for personal trainers, has conquered JME Ventures and some of the most renowned business angels in this country with its great projection.
DudyFit is a platform that offers an all-in-one service for client management and services for personal trainers, nutritionists and sports centres, and has changed the way professionals in the sector manage their activity, facilitating and improving it considerably.
"This round will help us to continue improving the product and incorporate all the functionalities demanded by both professionals and their clients, and thus consolidate our position as the leading platform in Spain," said Javier Ortega, co-founder and CTO.
On the road to international expansion, the company will focus its efforts after this capital increase on expanding its model to new countries. The startup had already begun to have a presence in Latin American countries such as Mexico, Argentina, Uruguay, Chile and Colombia among others, but this capital injection represents an acceleration of this process, with digital marketing as a growth engine.
A]CODE Abogados´ team advising DudyFitwas was made up of partner and CEO Ricardo Torres García and associate Jesús Capitán.