TKL strengthens Dispute Resolution & Public Tendering areas
21/12/2021
79

2 minutes read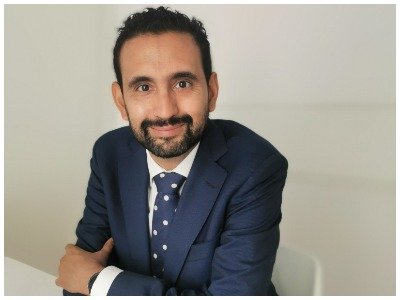 TKL Abogados has strengthened its Dispute Resolution and Public Tendering areas, with the hiring of Raúl Partido Figueroa as of counsel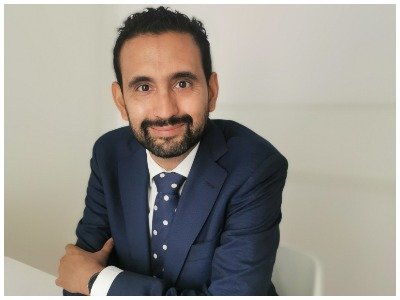 TKL Abogados has hired the lawyer Raúl Partido Figueroa as its new of counsel, to strengthen its Dispute Resolution and Tendering areas.
Raúl Partido Figueroa has broad experience of more than 16 years in this area, developed in Cuatrecasas and DLA Piper. Throughout his career, he has advised national and international clients on contentious and litigious matters before Spanish courts and tribunals related to the Construction, Infrastructure, Energy, Banking and Real Estate sectors, among others.
Partido Figueroa also has experience in Litigation relating to contractual disputes, extra-contractual liability, recognition and execution of foreign judgments and awards in Spain, as well as in transnational litigation. He has been an arbitrator at the Court of Arbitration of the Illustrious Bar Association of Madrid for three years.
Internationally, he has participated in arbitrations administered by the International Chamber of Commerce (CCI) and the London Court of International Arbitration (LCIA); and, at a national level, in consecutive arbitrations before the International Center of Arbitration of Madrid (CIAM), the Court of Arbitration of Madrid (CAM), the Court of Arbitration of Barcelona (TAB) and the Civil and Mercantile Court of Arbitration (CIMA ).
The lawyer holds a degree in law with Diploma in Business Studies (E-1) by the Pontifical University of Comillas ICAI – ICADE, is a professor of the San Pablo CEU University and tutor of the University Master of Access to ICADE Law.