SRS advises LiveTiles on acquisition of Bind Tuning
21/12/2021
64

2 minutes read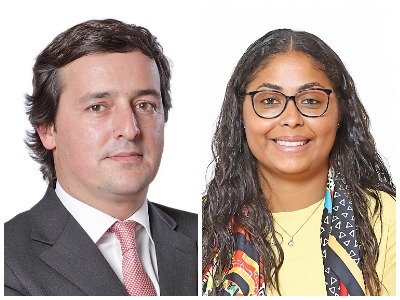 SRS Advogados has advised LiveTiles on the strategic acquisition of Bind Tuning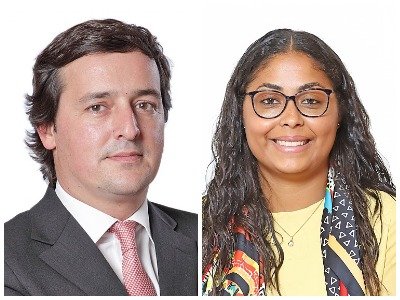 SRS Advogados has advised LiveTiles, a leading software company listed on ASX (Australian Securities Exchange), on the strategic acquisition of Bind Tuning.
LiveTiles is a global leader in employee experience market creating software for employee collaboration and communications and delivering solutions that drive digital transformation, productivity and employee engagement in the modern workplace. LiveTiles is listed on ASX, the Australian Securities Exchange.
Bind Tuning, founded in 2011 in Portugal, is a leading digital workplace software company which helps transform intranets into a collaborative, intelligent and modern digital workplace to improve and enhance employee experience.
The transaction includes the acquisition by LiveTiles of 100% of the share capital of Bind Tuning during a period of 24 months for a price up to USD 10 million, paid in cash and LiveTiles shares, subject to achievement of agreed milestones.
The team at SRS Advogados which advised LiveTiles, was coordinated by Gustavo Ordonhas Oliveira (pictured left), partner, Private Equity & Venture Capital and Solange Fernandes (pictured right) associate.