DLA Piper advises Starwood on acquisition of Dalias hotel from Iberostar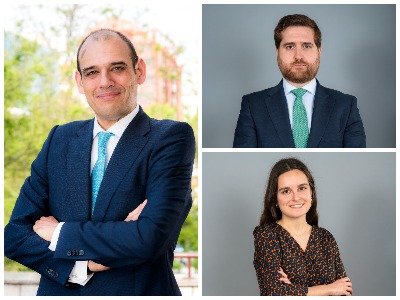 DLA Piper has advised Starwood Capital on the acquisition of the Dalias hotel in Tenerife from Iberostar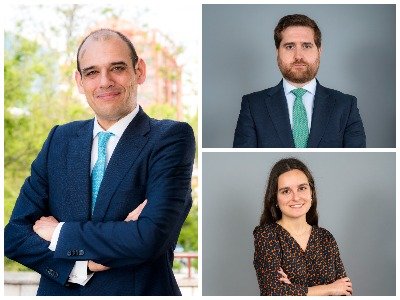 Iberostar Group has signed an agreement with Starwood Capital Group, an American-owned Investment Firm, for the sale of Iberostar Las Dalias, a 4-star hotel with 420 rooms located in Costa Adeje (Tenerife).
After the purchase of the hotel by Starwood, Grupo Iberostar will continue managing the property under the Iberostar brand. Starwood Capital acquired the hotel through Starwood Real Estate Income Trust, Inc. (SREIT), a listed REIT managed by the company.
Starwood Capital Group is an investment firm headquartered in Miami Beach, Florida. It is managed by Barry Sternlicht with approximatey $80 billion of assets under management. In 2016, the company acquired 23,262 apartments from Equity Residential for $5.365 billion. In September 2017, Starwood invested $250 million in YOTEL for a 30% stake.
DLA Piper advised the SREIT on the acquisition. The DLA Piper team was led by Orson Alcocer (pictured left), partner responsible for the Real Estate area, and included the support of Ángel Maestro (pictured top right) and Julia Fernández (pictured bottom right).