Baker McKenzie advises Daimler on sale of concessionaires to Angal
21/12/2021
73

2 minutes read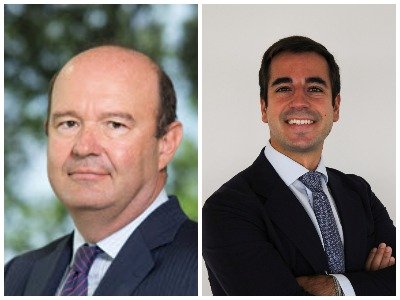 Baker McKenzie has advised Daimler on the sale of a series of concessionaires in Valencia, to Angal Distribución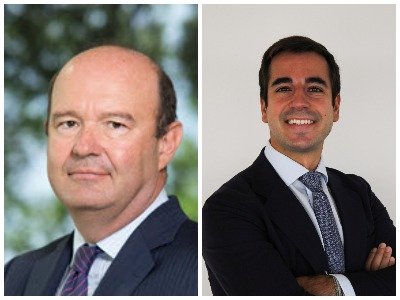 Baker McKenzie has advised Daimler on the sale of its subsidiary in Valencia to the Angal Group.
This is the commercial name with which the official distributor of the German firm will be identified, until now in hands of Mercedes-Benz Valencia, a subsidiary of Daimler. A change of property that is framed in the process, started in 2020 by Mercedes-Benz Retail, with the beginning of the exploration of the possible sale of its subsidiaries spread over the Spanish market.
Grupo Angal counts on a notable network of concessionaires of different brands distributed mainly in the Andalusian and Galician communities, with a total of 23 companies that invoice around €240 million a year.
Daimler AG is a German multinational automotive corporation headquartered in Stuttgart, Baden-Württemberg, Germany. It is one of the world's leading car and truck manufacturers. Daimler-Benz was formed with the merger of Benz & Cie. and Daimler Motoren Gesellschaft in 1926.
The team from Baker McKenzie advising Daimler was led by partner Enrique Valera (pictured left) and partner Pablo García (pictured right).