Témpore adds Juan Velayos to its board of directors
10/03/2020
50

2 minutes read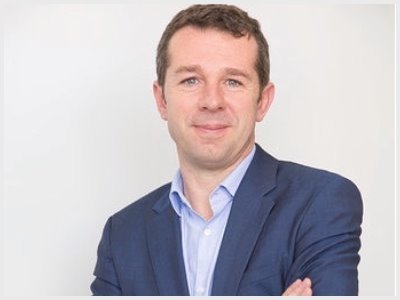 Real Estate Investment Trust (REIT) Témpore has added Alantra's current managing partner to its board of directors, following Jonathan Farrell´s resignation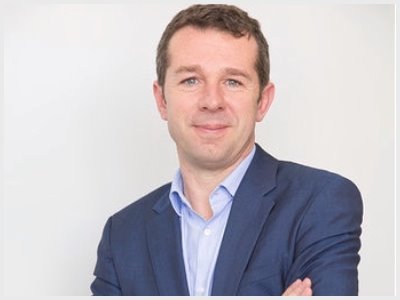 Juan Velayos (pictured) was a partner at Uría Menéndez from 1996 to 2007 and at PwC from 2011 to 2015, and has been managing partner at Alantra since last year.
Velayos holds a degree in Law from the Universitat Abat Oliva CEU and an MBA from the Universidad de Navarra.
He is an expert in M&A operations, Capital Markets, Entrepreneurship and Real Estate, especially in Acquisition, Management and Divestment operations in the Residential, Tertiary and Land markets.