Linklaters launches Legal Operations service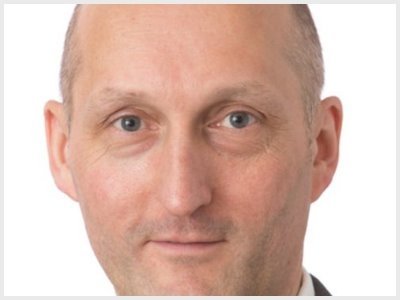 Linklaters has launched its new Legal Operations service that, comprising four teams, brings together a network of business experts who, according to the firm, work closely with its lawyers to provide high-quality, practical support for clients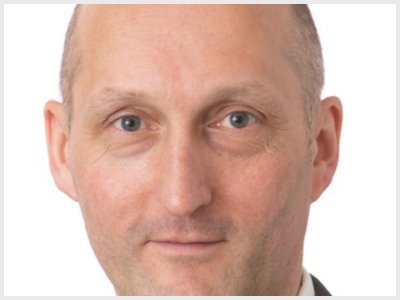 Over 400 specialists across Alternative Resourcing, Innovation, Knowledge and Learning and Matter Pricing areas will be part of the new client service.
Legal Operations, led by director Stewart Chippindale (pictured), has been designed to drive greater collaboration across the firm.
The new service includes the following areas:
Alternative Legal Services: offering from paralegals and legal project managers to technology specialists and a network of market-leading contract lawyers.
Innovation: deploying market-leading technology "working across the global innovation community, a variety of products, processes and initiatives are being developed in an agile yet robust way."
Knowledge and Learning: offering a range of tools to enhance the capabilities of its clients equipping them with the knowledge and skills to meet the needs of their business.
Matter Pricing: delivering cost-conscious, transparent solutions and using innovative tools.