TELLES advises Ferpinta on acquisition of Aparthotel Luamar
30/03/2022
104

2 minutes read
TELLES has advised one of the major Portuguese groups on the acquisition of Aparthotel Luamar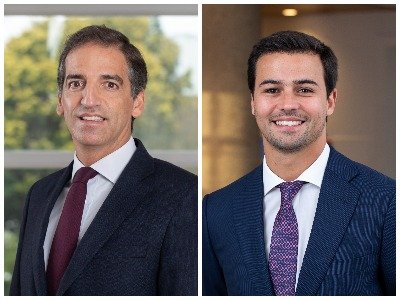 TELLES has advised the Ferpinta Group, one of the largest Portuguese groups, on the purchase of 100% of the share capital of Aparthotel Luamar – Hotelaria, Lda" and "Porto Santo Geste – Hotelaria, Lda", the companies which own and manage the Aparthotel Luamar, located on the island of Porto Santo.
With the closing of this transaction, the Ferpinta Group reinforced its strategic positioning with a strengthened presence in the Madeira archipelago, now owning threre hotel units in this region (two in Porto Santo and one in Funchal).
The Ferpinta Group is active in the tourism sector, in Porto Santo and Mozambique (Hotel Vila Baleira and SAPAP respectively). It stands out for being a global multinational with its core-business in the production of steel pipes, recognised as one of the main players in the sector across Europe. The group is present in more than 50 countries with production units in Portugal, Angola, Mozambique, Ivory Coast and Guinea-Bissau and distribution units in Spain and Portugal.
The Commercial, Corporate and M&A team from TELLES advising the Ferpinta Group, was led by Francisco Espregueira Mendes (pictured left), co-head of the Commercial, Corporate and M&A practice and was supported in particular by Tomás Paiva Rosado (pictured right), associate.