EY advises Palex on acquisition of Gada
EY has advised Palex Medical on the acquisition of the Italian group Gada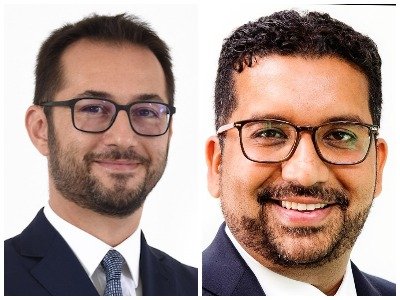 EY's Law and Tax areas have advised Palex Medical, the main distributor of high value-added MedTech equipment and solutions in Spain and Portugal, headed by private equity Fremman Capital, on the acquisition of the Italian group Gada, leader in the distribution of medical devices for cardiology and intensive care.
Palex Medical was founded in 1955, dedicated to the commercialisation of healthcare equipment and advanced hospital solutions. Present in Spain and Portugal, the Palex Group is made up of more than 600 professionals integrated into several highly specialised companies in their sectors of activity, all of them focused on health care.
Gada is a leading Italian group of healthcare companies. The Gada group of companies offer Cardiovascular, Blood and Infusion Management, Multi-Market product technology solutions from world-class manufacturers and a broad range of integrated healthcare services.
EY, with a team made up in Italy by partner Roberto De Berardinis (pictured left) and senior manager Alessandro Pina, and in Spain by partner Anil Bharwani Alwani (pictured right) and manager Jose Manuel Gutierrez Ortega, supported the buyer for the Tax aspects of the transaction.
The acquisition of Gada will allow the Catalan group to become the leading provider in Southern Europe of advanced solutions for healthcare professionals and the distribution platform for medical devices, both in hospitals and for research and laboratories throughout Europe.