TELLES advises CR7, Paulo Ramos, Vallis and Hermes GPE on reorganisation of Insparya Group
29/07/2021
76

2 minutes read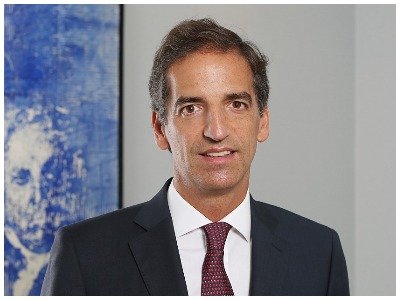 Portuguese law firm TELLES has advised CR7, Paulo Ramos, Vallis and Hermes GPE, on the restructuring of the Insparya Group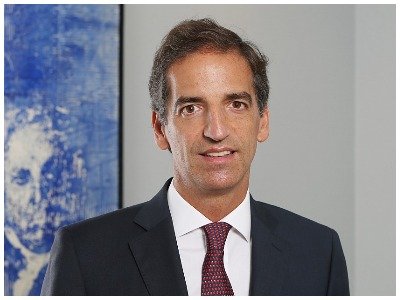 The operation was led by the partner Francisco Espregueira Mendes (pictured), co-head of the Corporate, Commercial and M&A TELLES' team, together with the associates Tomás Paiva Rosado and Antónia Ferreira de Almeida, from the same team, and Abílio da Silva Rodrigues, managing associate from the Tax team.
The Insparya Group is the major clinical group exclusively dedicated to diagnosis, treatment and investigation in health and capillary transplant, with offices in Lisbon, Porto, Vilamoura, Braga, Madrid and Marbella.
Before the end of the year, Insparya expects to reach Italy and to open one more clinic in Spain. In the previous year, Insparya has invested around €2.5 million in Portugal, on a new investigation center in Porto and the Group is now debating on the opening of a new clinic in Viseu.