Clifford Chance advises ENI on acquisition of wind and solar projects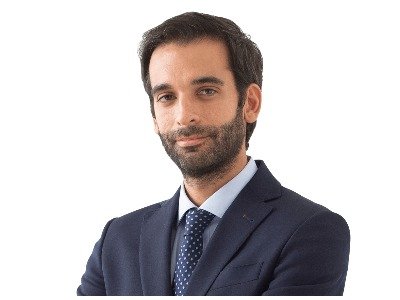 Clifford Chance has advised ENI on the agreement with Azora Capital, who in turn were advised by Uría Menéndez, for the acquisition of a portfolio of nine Renewable Energy projects in Spain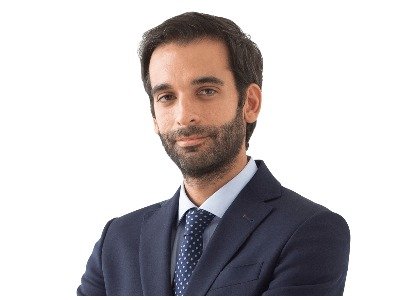 Clifford Chance advised the client with a multidisciplinary and cross-border team that included professionals from their Madrid and Milan offices. The Madrid team was led by Javier Hermosilla (pictured) and comprised of Juan Valcárcel, Lucía Herrero, Laura Geli, Mónica Romero, José Luis Zamarro, Eugenio Fernández-Rico, Marta Ruiz, Natalia García, Begoña Martínez, Clara Ortells, Begoña Barrantes, while the Milan team included Paolo Sersale and Filippo Isacco.
The operation involves the acquisition of three wind farms in service and a wind farm under construction in the central/northern area of the country, for a total of 230 MW, and five large solar projects in advanced development for around 1 GW.
For all the plants under construction or in development, Eni and Azora will work together to ensure entry into production by 2024. In addition, Eni and Azora are working towards a broader strategic agreement to further scale-up Eni's renewable energy platform in Spain.
The agreement is part of Eni's development strategy in the Spanish market and focuses on the combined development of renewable power generation capacity and retail customer base.
Uría Menéndez were also part of the transaction. The lawyers José-Félix Zaldívar (partner, Energy, Madrid), Juan Ignacio González (partner, Energy, Madrid) and Almudena de Medina (managing associate, Finance, Madrid) advised Azora Capital on the deal.