SRS advises D. Chaves 5/9 on hotel sale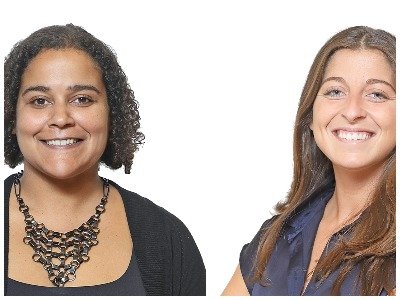 SRS Advogados has advised D. Chaves 5/9, S.A. on the sale of a hotel, to Swiss Life Asset Managers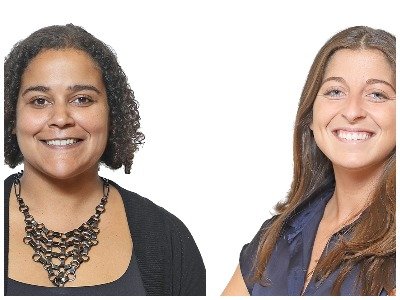 The Hotel Exe Saldanha, located in Avenida Defensores de Chaves, is the second unit that the group in which D. Chaves 5.9 is included, sells to Swiss Life Asset Managers.
In 2019, SRS had advised on the sale of the Hotel Exe Liberdade, by D. Loulé 112/126, S.A. to Swiss Life Asset Managers, both the hotels were promised to sale still on construction phase and remains being operated by Hotusa.
"This operation shows that the Real Estate activity continues to have a relevant expression and demonstrates once again the appetite for assets in the Hotel sector in Portugal, namely by institutional foreign investors, even considering the current situation the world is in", highlights Neuza Pereira de Campos (pictured left), partner that heads the Real Estate department at SRS, who led both transactions, together with Mafalda Jardine Neto (pictured right), a lawyer in the same team.