SRS Advogados advises HUUB on Maersk-led investment round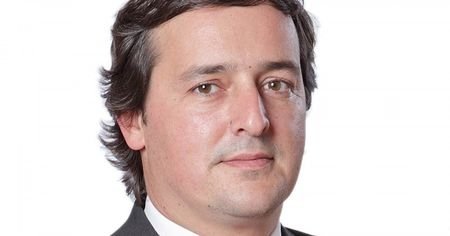 SRS Advogados advised Portuguese start-up HUUB, which specialises in fashion industry logistics on a new investment round led by Maersk.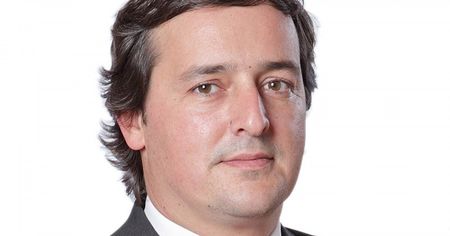 The team at SRS Advogados was led by partner Gustavo Ordonhas Oliveira (pictured).
MThe investment in the amount of €1.5 million was made by Shipping business Maersk, which is heavily involved in the global logistics industry, invested €1.5 million.
HUUB, founded in 2015, is a technology platform that facilitates the management of supply chains in the fashion industry.