DLA Piper incorporates Portuguese arbitration boutique Ribeiro Mendes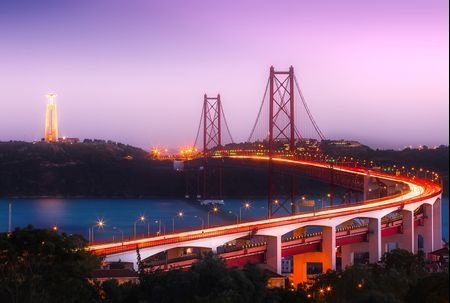 DLA Piper has incorporated boutique arbitration firm Ribeiro Mendes.
As a result of the move, Sofia Ribeiro Mendes joins DLA Piper as partner, while Armindo Ribeiro Mendes will join as of counsel.
Sofia Ribeiro Mendes specialises in arbitration and litigation and arbitration departments at leading Portuguese law firms. Armindo Ribeiro Mendes' areas of expertise include arbitration, civil procedural law and constitutional law.
Nuno Azevedo Neves, managing partner of DLA Piper in Portugal, said: "Arbitration plays an increasingly crucial role in dispute resolution, and is even more important in international operations. For DLA Piper, as a global firm, having a strong arbitration department is essential to our strategic plan, allowing us to generate additional value for our clients.. Armindo and Sofia have a unique track record in arbitration in Portugal, providing us with excellent capability in this practice area and strengthen our arbitration team internationally."