Broseta Abogados announces three new partners in Valencia
28/05/2019
72

2 minutes read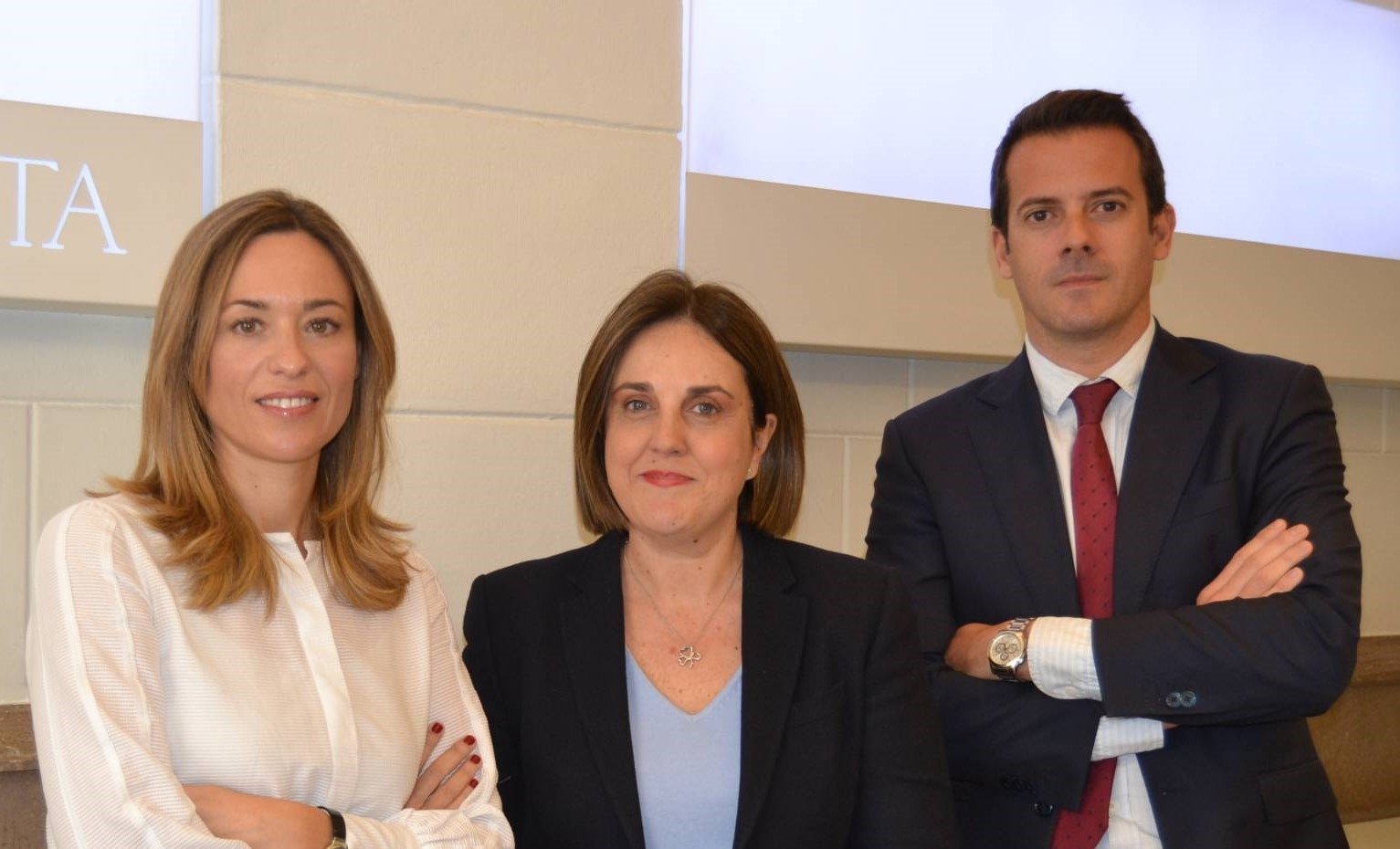 Broseta has promoted Amparo Canillas, Enrique Hervás and Nuria Arenas (pictured) to the firm's partnership. The lawyers specialise in litigation, employment and corporate, respectively.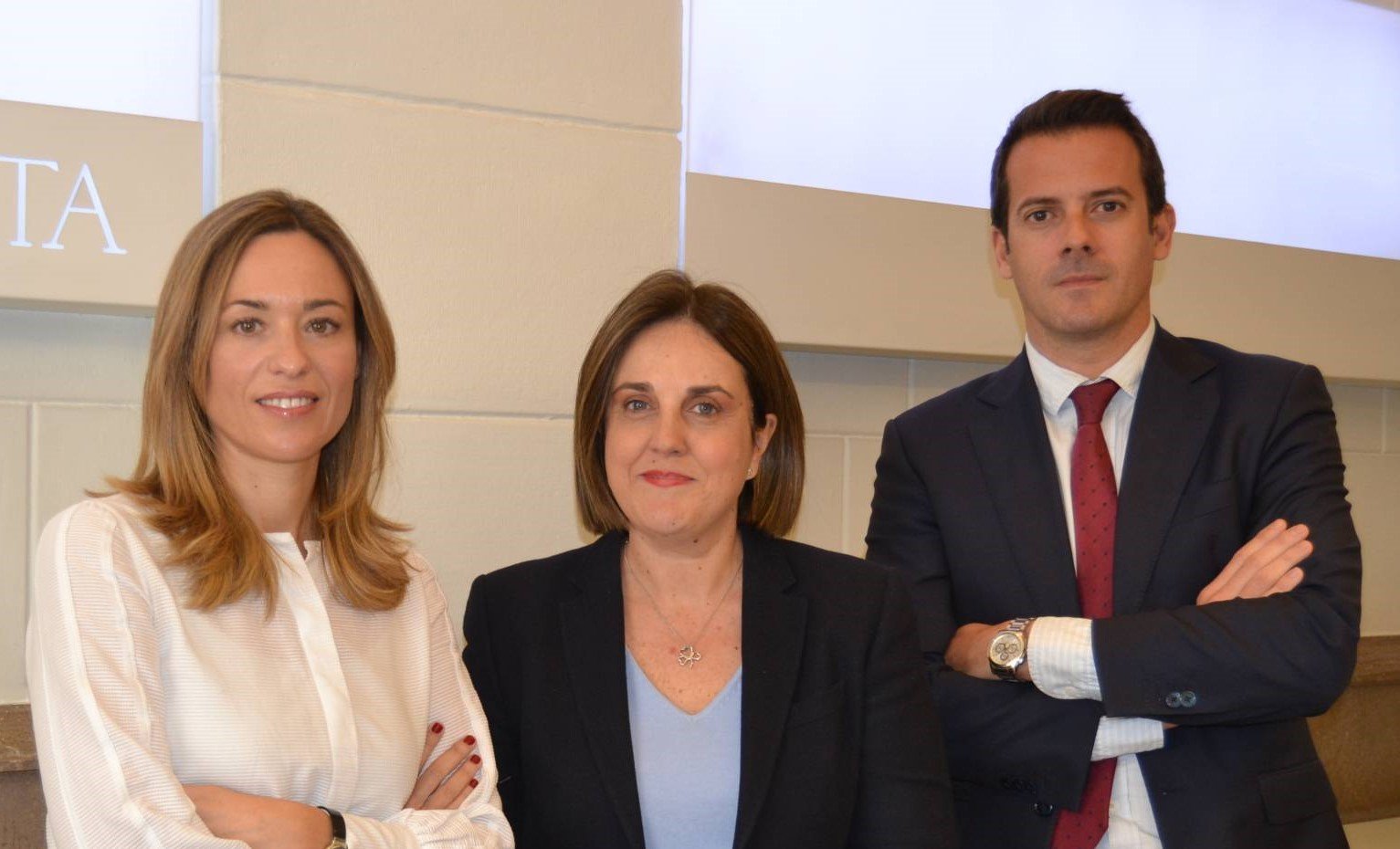 Arenas joined Broseta in 2000 and has experience advising companies and non-profit public-private entities, on state aid and competition matters.
Canillas joined the firm in 2013 and had previously served as a lawyer at the Generalitat Valenciana, serving in roles related to the Ministries of Finance and Public Administration, Health and Presidency.
Hervás has worked at Broseta since 2006. She previously worked for Sagardoy Abogados.
The firm has 32 partners and a total of 160 lawyers in Spain and Portugal