Cuatrecasas Accelera launches its fourth edition
28/05/2019
64

2 minutes read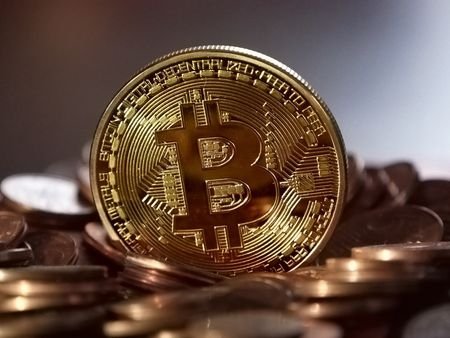 Cuatrecasas Accelera, the start-up accelerator promoted by the law firm, has announced its fourth edition after having accompanied more than 20 startups with Telefónica Open Future.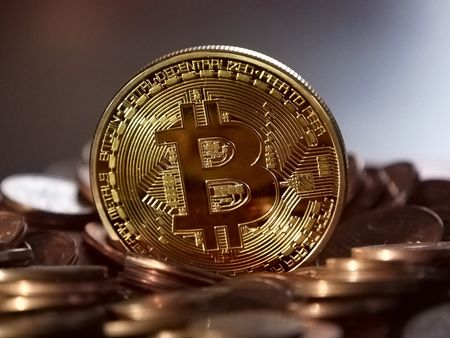 This new call for entries, which will remain open until July 15, will focus on blockchain technologies and artificial intelligence.
It will focus on projects that offer innovative solutions for business advocacy (legaltech), technology-based start-ups and high legal complexity in other areas (Fintech, Insurtech, Regtech, etc.) that offer solutions for the digitalization of the business, as well as those focused on solutions of Blockchain and Smartcontracts technologies.
According to the firm, this program is aimed at projects that, having less than five years from their constitution, have a viable minimum product (MVP) can participate. For four months, the selected projects will have specific legal, business and technological support according to their needs, as well as access to clients and financing.
In September 20 to 25 initiatives for the Acceleration program and 4 start-ups for the Fast Track will be pre-selected, and that same month the 6 start-ups selected for the Acceleration program and the 2 start-ups that will carry out a pilot in Cuatrecasas will be announced.
The participating start-ups will receive a wallet with 80 tokens based on Blockchain technology and exchangeable for legal advice.