SRS advises Cleverly on sale to Zendesk
01/09/2021
76

2 minutes read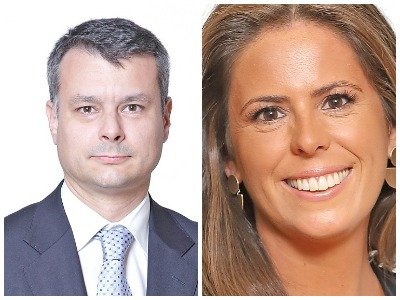 SRS Advogados has advised the founders of the Portuguese startup Cleverly on its recent sale to Zendesk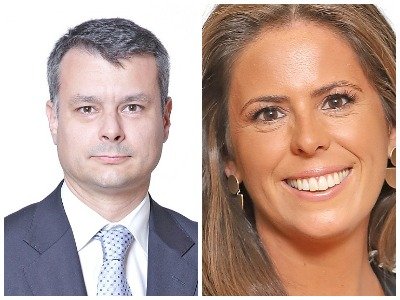 The Portuguese start-up Cleverly has developed an AI-powered human augmentation with its agent assist capability, that aims to help customer service agents provide the right answers to inquiries. The company has been acquired by Zendesk.
Zendesk is a public company headquartered in San Francisco, California. It provides software-as-a-service products related to customer support, sales, and other customer communications. The company was founded in Copenhagen, Denmark in 2007. The deal value is confidential.
The SRS team advising on the deal was made up of partner Paulo Bandeira (pictured left) and assisted by partner Mafalda Alves (pictured right) and associates Solange Fernandes, Joana Brisson Lopes and Mariana Azevedo Mendes.
Paulo Bandeira highlights that this exit is an important mark for the Portuguese ecosystem and confirms the maturity of the ecosystem and will draw serious attention to the market as an all, expecting to lead to other successful exits.