ECIJA to advise Agencia EFE on Labour matters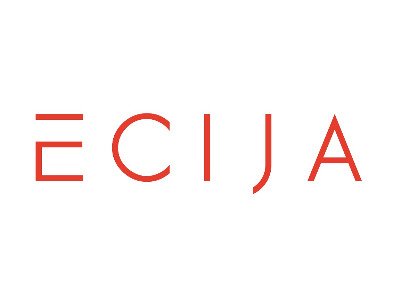 ECIJA's bid has been awarded the public tender, among more than other ten law firms, to legally assist Agencia EFE in Labour Law matters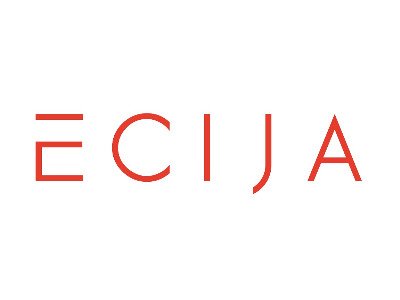 According to pubic information published on Spain´s public contracting platform, the contract has an initial duration of 18 months (plus a possible extension of another year and a half). During this time, ECIJA will have to analyse and diagnose the Agencia EFE´s Labour situation for its adaptation and modernisation to the current context of the sector and to advise on collective disputes that may arise along the way.
The decision was taken after the contracting committee agreed to exclude Bufete Casa de Ley from the procedure for withdrawing its bid and not justifying it. ECIJA´s bid has prevailed over those submitted by other bidders, including Cuatrecasas, Uría Menéndez, Pérez-Llorca, Baker & McKenzie, EJASO ETL, Sagardoy Abogados, Ceca Magán, Garrigues, Deloitte Legal, Crowe and GMPC.
ECIJA´s bid was €62,650, more than 40% below the base amount set by EFE of €106,200 (€128,260 with VAT included)- The contract has an estimated value in accordance with the provisions of Article 101 of the LCSP of €212,400 ( €257,004 with VAT included).
Now the selected firm will work on a proposal for EFE's new Labour framework.