SRS advises 360imprimir/Bizay on €32m investment round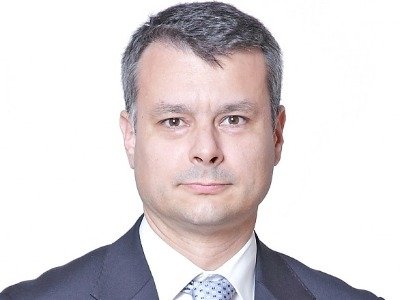 SRS Advogados has steered 360imprimir/Bizay´s largest Venture Capital transaction in Portugal in 2020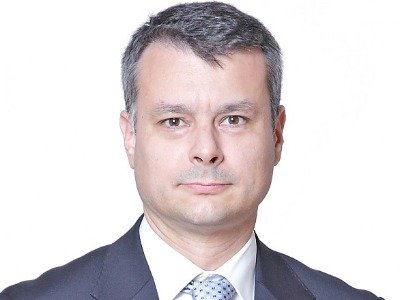 SRS Advogados advised 360imprimir/Bizay on a C-Series investment round worth 32 million euros.
The financing is marked by the entry of new investors into the company's capital: the Portuguese of Indico Capital Partners, the European Investment Bank and Iberis Capital. The current investors, LeadX, Omnes Capital and Pathena, have also backed a capital increase.
This one is the largest Venture Capital transaction in Portugal in 2020. The combination of several investment instruments was necessary due to the business and legal complexity associated with the transaction.
SRS Advogados´ team was led by partner Paulo Bandeira (pictured), and involved partner Gustavo Oliveira and associates Marco Garrinhas, Solange Fernandes and Giorgio Galli.