Dentons secures victory against HIG Bayside´s negligence lawsuit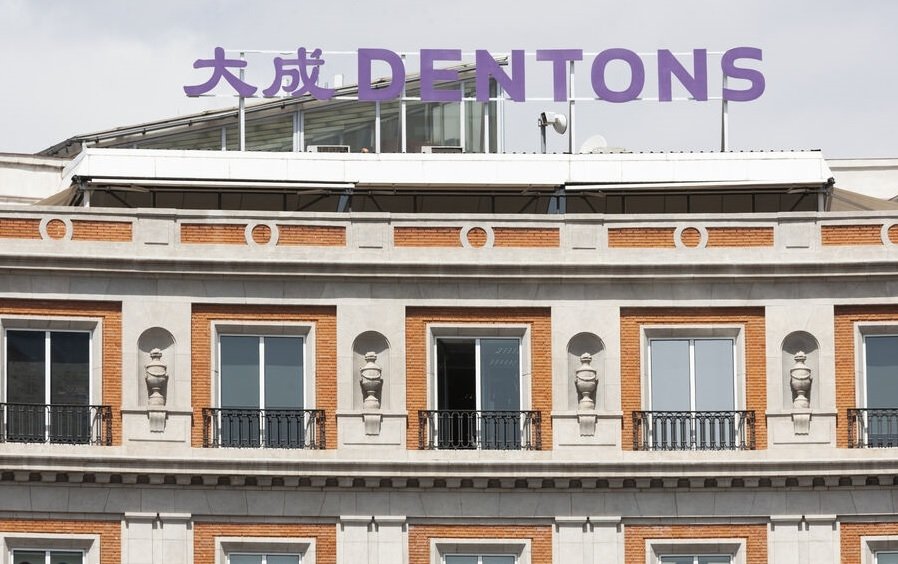 Private Equity fund HIG Bayside Capital has lost at the court of first instance against Dentons in a negligence lawsuit for a multimillion compensation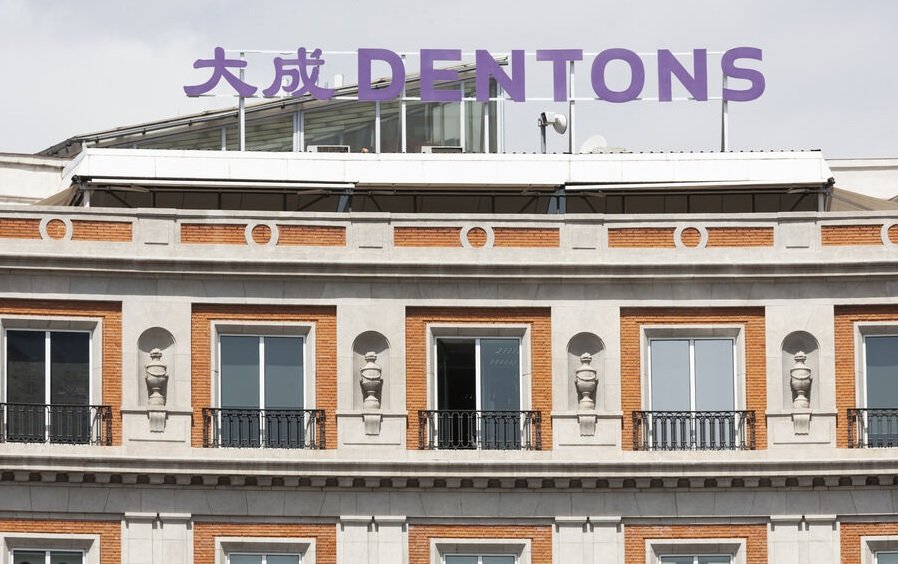 According to Spanish media elconfidencial.com, the claim announced by Iberian Lawyer in Agust 2020, has ended at the court of first instance with a victory for the law firm. The US fund launched the negligence claim as a first step in order to claim a compensation of around €25 million.
The same media informs that Dentons has been represented by British law firm Clyde & Co, while US Private Equity fund HIG Bayside Capital has been represented by Madrid-based law firm RTK Legal (Redondo-Tassara-Klecker & Co), a firm whose three partners are lawyers with experience in national and international firms including Uría Menéndez, Clifford Chance and PwC.
HIG Bayside Capital first filed its claim against Dentons in March 2019, with the final hearing into the matter set to be heard in the Spanish courts in September 2020.
Iberian Lawyer contacted Dentons Spain, but the firm declined to comment on this matter.