Garrigues guides Seabery´s shareholding restructuring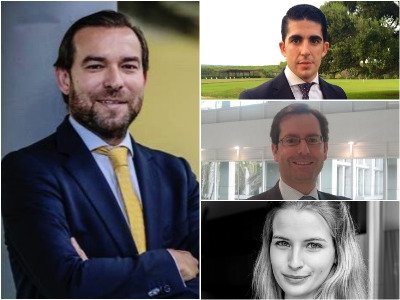 Garrigues has advised Spain´s Seabery Augmented Technology on the restructuring of its shareholding, with the exit of Alejandro Villarán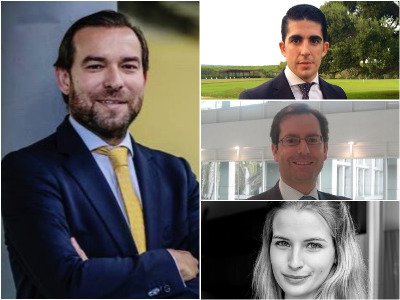 Huelva-based international group Seabery Augmented Technology, who applies virtual and augmented reality to the training of professionals, has modified its shareholding with the departure of Alejandro Villarán Vázquez, until now one of the company's majority shareholders. The change in the shareholding, which has already been communicated to its clients and collaborators, leaves Basilio Marquínez García (60%) and Pedro Marquínez Torrecilla (40%) as the sole partners of the company, who will both hold the share capital of the company.
Basilio and Pedro Marquínez, in addition to being partners, exercise executive functions as president of the Board of Directors and CEO, respectively. Alejandro Villarán exits from the group's shareholding as well as from all his positions, both executive and administrative, in mutual agreement process.
The shareholding restructuring has been carried out with the assistance of Garrigues Seville office, advising with a team led by Commercial partner Luis Collado Moreno (pictured left), together with Commercial associates Carlos Javier Crespo (pictured top right) and Natalia Gorri (pictured bottom right), and Tax principal associate Miguel Hernández Redondo (pictured middle right).
Luis Collado was recognised in the 2019 Iberian Lawyer Forty under 40 awards as the best M&A lawyer.