Spanish lawyer appointed EYBA´s executive officer
23/06/2021
57

2 minutes read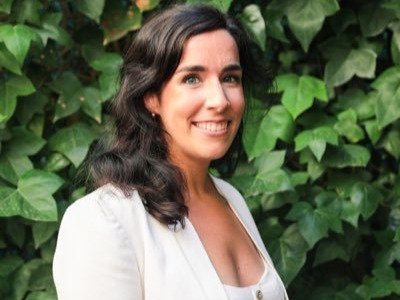 Carmen del Castillo Vericat has been named executive officer of the European Young Bar Association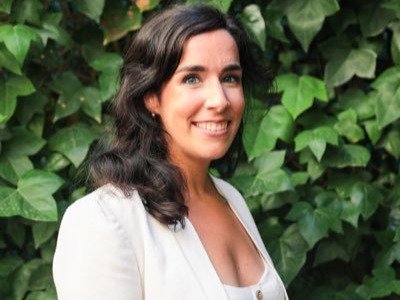 The European Young Bar Association has appointed Carmen del Castillo (pictured) to its Executive Committee as executive officer. Carmen is a Spanish in-house lawyer based in Barcelona. She works in Venture Capital management fund Caixa Capital Risc since 2015, dealing with investments in startups, mainly in Spain, the EU and US. She is also, from July 2020, vice president of the Barcelona Young Bar Association (Grupo de la Abogacía Joven – GAJ).
She started her career at the Commercial department of Gómez-Acebo & Pombo and joined Deloitte Legal in 2013, with a secondment in the Real Estate department of Desigual.
She is a Law graduate from Universitat de Barcelona and holds a Master´s degree from ESADE Business School.
The European Young Bar Association is a European non-profit association of young lawyers. Founded over 27 years ago, concretely, on 23 May 1993 in Prague, it brings together young bar associations from across Europe in one representative organisation, providing a unified voice for young lawyers on a continent-wide basis. It is chaired by Giulia Guagliardi, an Italian lawyer at the law firm Studio Legale Giovene (Rome-Milan).