JPAB appoints two new partners
22/06/2021
71

2 minutes read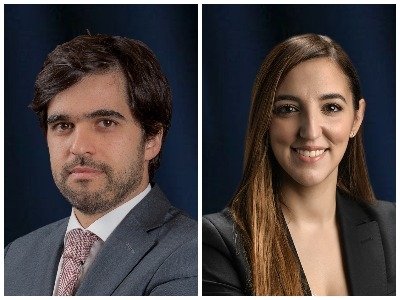 João Martins Costa and Olinda Magalhães are the two newest additions to the partnership at JPAB – José Pedro Aguiar-Branco Advogados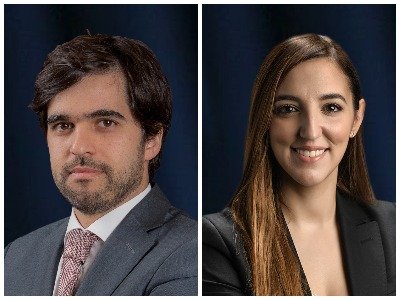 JPAB has promoted two new partners, to take on a special focus on areas that are particularly important in its strategic development.
João Martins Costa (pictured left) will provide assistance in the prevention of Litigation, development of risk management and compliance strategies and in the follow-up of Legal proceedings. Olinda Magalhães (pictured right) will advise Healthcare providers on matters of Licensing, Registration and Contracting of Agreements and Conventions, and will direct the processes for ascertaining and enforcing the financial responsibilities of public managers.
The recognition of the personal and professional qualities of the new partners, with a career of high merit over more than a decade at JPAB, were determining criteria for this decision. For JPAB, this is another step in the process of organic growth of the firm.
João Martins Costa has a special focus on Civil Litigation, Administrative Offenses and the means of alternative Dispute Resolution. The new partner joined JPAB in 2008 and has extensive experience in intervening in Legal proceedings involving matters related to non-contractual civil liability, works contracts, subcontracts, distribution, purchase and sale and associated guarantees.
Olinda Magalhães has been at JPAB since 2006 and has developed her activity in the most diverse areas of Administrative Law, with a special focus on Public Procurement, advising public entities and private contractors in the formation and execution of contracts. JPAB's new partner also has experience in advising national and international clients in the field of Environment, Energy and Natural Resources, dedicating in recent years special attention to the Mining sector.