PLMJ advises Cimentos Estrada on the acquisition of Maxmat by Sonae MC
22/06/2021
73

2 minutes read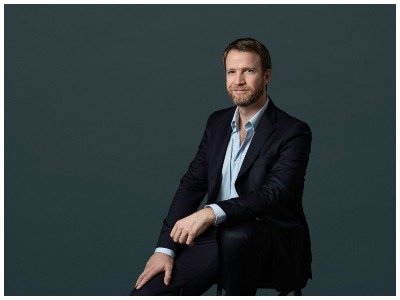 PLMJ has advised Cimentos Estrada Pedra SGPS, part of the BME Group, on the acquisition of 50% of Maxmat by Sonae MC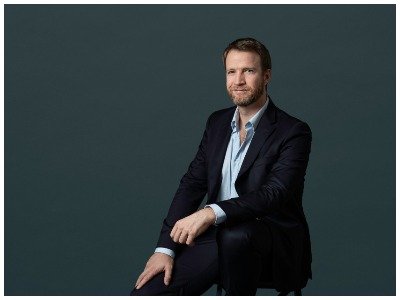 PLMJ's team of lawyers was headed by partner and co-head of the Corporate M&A practice, Duarte Schmidt Lino. Duarte is known for handling major Private Equity, Corporate Governance, M&A and Privatisation transactions, working both in Portugal and overseas, where he is focused on the Angolan, Brazilian and Mozambican markets.
The rest of the team involved on the transaction included senior associates Nuno Serrão Faria and Pedro Menezes Cardoso, Tomás Cardoso e Cunha (associate) and Sara Alves Lourenço (trainee).
Sonae MC sold 50% of Modelo – Distribuição de Materiais de Construção (Maxmat) to Cimentos Estrada Pedra SGPS, which is wholly owned by Building Materials Europe (BME Group). BME Group already owns the remaining 50% of Maxmat. Maxmat is a hard-discount retailer in the DIY, building and garden market. The completion of the transaction (subject to regulatory approvals) is expected to occur in the third quarter of this year.
Sonae is a multinational business group based in Porto, Portugal. It is present in 90 countries, operating in several sectors, including Retail, Financial Services, shopping centres management, Software and Information Systems, Media and Telecommunications. It is considered one of the largest private employers in Portugal, with over 50,000 employees.