Cuatrecasas advises Elecnor on €300m MARF CP issuance
22/06/2021
42

4 minutes read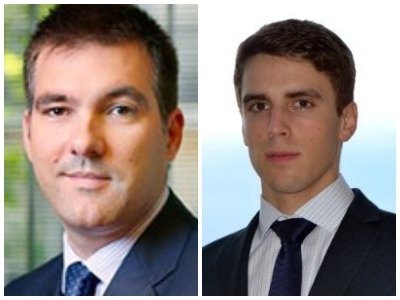 Cuatrecasas has counselled Elecnor on the launch of

a multicurrency Commercial Paper programme on

MARF of up to €

300 million.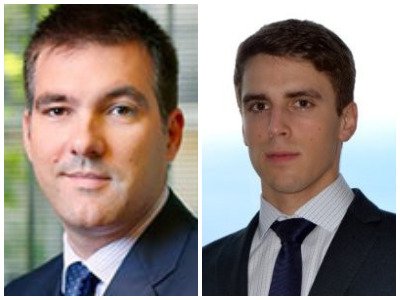 Elecnor continues to pursue a strategy aimed at diversifying its sources of short–and medium–term funding, beyond traditional bank funding, and has again, published a commercial paper programme on the Alternative FixedIncome Market (MARF) that will allow the Group to obtain funding in EUR and USD for terms of up to 24 months, optimising working capital funding costs. The equivalent in euros of outstanding issues may not exceed €300 million. Elecnor opted to renew the programme after examining the flexibility of funding terms and the lower cost of funding terms compared to alternative sources for these terms.
For the present "Elecnor 2021Commercial Paper Programme" Elecnor will have the support of Banca March and Banco de Sabadell, as placement entities, assuming the functions of advising the issuer and structuring and distributing the issues among qualified investors, with Banca March, also, being a Registered Advisor of the MARF. The firm Cuatrecasas is providing legal counsel. The goal is to continue buttressing Elecnorprojects in engineering, infrastructure development and construction, renewable energies and new technologies throughout Spain and international markets.
The renewal of this program provides Elecnor with a funding source separate from traditional banking, thus diversifying its funding options. In addition, the company valued the flexibility provided by promissory notes, which are issued at lower costs than those associated with alternative short and medium-term funding sources.
Cuatrecasas team advising Elecnor on the transaction was made up of Madrid office Finance partner Miguel Cruz Ropero (pictured left) and lawyer Gonzalo Terceño (pictured right).