Sevillian Jiménez Bidón Abogados allies with Italian law firm Silaw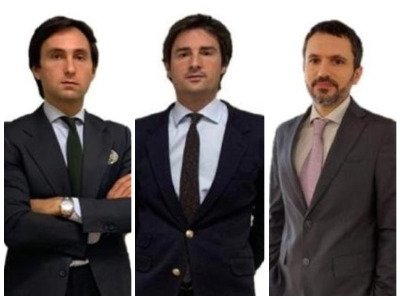 Seville-based law firm Jiménez Bidón Abogados has reached a partnership agreement with the Italian law firm Silaw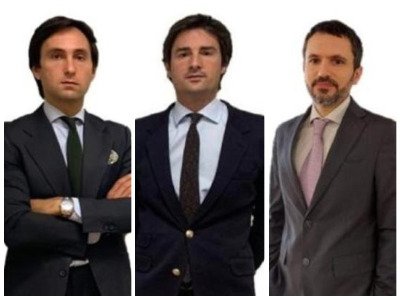 Silaw has strengthened its position in Spain with the collaboration agreement reached with Seville-headquartered law firm Jiménez Bidón Abogados, whereby the professionals of this firm will be its partners in Spain, so to speak, the firm of reference for the large volume of clients that the Italian firm has in this country.
Jiménez Bidón Abogados is a firm of lawyers and economists specialising in legal advice and economic matters for both individuals and legal entities.
The firm is made up of a group of professionals in the legal and economic fields, with consolidated experience in advising and managing different areas of Labour Law and Social Security, Criminal, Civil and Commercial Law. It also has an Accounting Administration Department capable of resolving any economic and financial issues that may arise and thus being able to manage the firm more efficiently.
In the picture, from left to right, Carlos and Álvaro Jiménez Bidón, partners of the Sevillian firm, and Alberto Gava, partner head of Silaw Commercial area.