PLMJ advises Banco CTT on Universo Card financing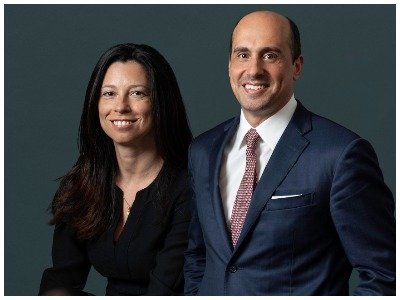 PLMJ has advised Banco CTT within the scope of the partnership established with Sonae Financial Services in relation to the Universo Card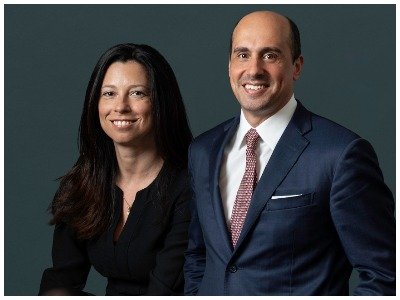 With this partnership, Banco CTT is responsible for financing the credit line associated with the Sonae group loyalty credit card, the Universo card, which currently has more than 850,000 customers. In order to ensure the transition from credit risk exposure to Banco CTT, it was necessary to structure a loan securitisation operation in order to operationalise the partnership, in an initial phase, until Banco CTT directly assumes the position of credit grantor.
From PLMJ, the operation involved the Banking & Finance and Capital Markets area, TMT, European and Competition and Tax.
The lawyers representing PLMJ were, from Banking and Finance and Capital Markets, partners Raquel Azevedo (pictured left) and Gonçalo Reis Martins (pictured right). They were supported by their team of André Abrantes, Eduardo Crespo, Kathleen Hoffmann Barley, André Gama Loureiro and Francisca Resende Gomes.
From the TMT area the transaction was supported by partner Pedro Lomba and Marta Salgado Areias. From the European and Competition area, partner Ricardo Oliveira and Martim Valente. Finally from Tax, partner Isaque Ramos and Filipe Abreu.