A&O promotes Vanessa Cuellas to Madrid office new partner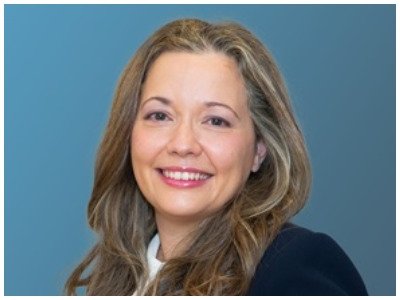 Allen & Overy has appointed Vanessa Cuellas as its Madrid office new partner among 30 promotions to its global partnership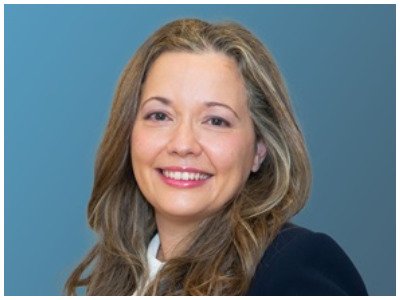 Allen & Overy has announced the promotion of 30 new partners across its global network, effective from 1 May 2021. The new partners represent 16 of the firm's international offices, with 66% of the newly promoted partners based outside of London. One-third of the 30 new partners are women.
The new partners cover six of A&O's main practice areas, with 11 in Banking, eight in Corporate, five in Litigation, four in International Capital Markets and one each in Real Estate and Tax.
Until now, Vanessa (pictured) was a senior associate at Allen & Overy Madrid office. She specialises in Project Finance, advising sponsors, borrowers and funders in relation to the development, acquisition, financing and refinancing of energy and infrastructure assets. Her experience covers both international and domestic work across the energy and infrastructure landscape (greenfield and brownfield) from power (including renewables) to roads, rail and ports among others.
On these promotions, global managing partner Gareth Price commented: "Congratulations to all of our new partners. We are committed to bringing through new generations of diverse leaders that cover a broad geographic spread, as well as practice and product specialisms. This is an incredibly talented group who we know will add to the future success of our firm."