Salesforce Madrid hires new Legal counsel
22/02/2022
100

2 minutes read
Salesforce Madrid has hired Pedro Marques Gaspar as its new Legal counsel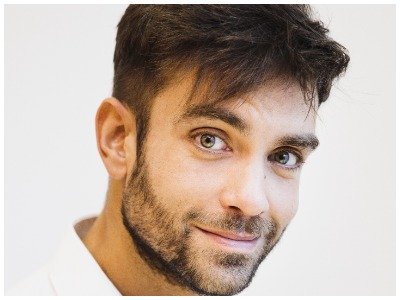 Salesforce Madrid has just hired Pedro Marques Gaspar as its new Legal counsel. The lawyer joins the firm from Accor.
Prior to this, Gaspar was at PwC Spain and also worked for Miranda in Lisbon, and ECIJA in Madrid. During this time, and while having been based in Lisbon, Madrid and Barcelona, Gaspar developed a working knowledge of some of the main data protection laws across the globe (GDPR/EU Directives, Brazilian LGPD, CCPA, as well as several African legal frameworks). He has been recognised as a Fellow of Information Privacy (FIP) by the International Association of Privacy Professionals.
Gaspar has been a visiting lecturer at symposiums and universities – notably, ISDE and IE Business School – and author of several articles in privacy & data protection and intellectual property topics, having recently collaborated with the IAPP in the creation of new content for the CIPP/E certification.
Gaspar joins Salesforce as a member of the EMEA Commercial Legal team with a focus on Spain and Portugal.
In a statement on LinkedIn, Gaspar said: "I'm really excited to be joining the Commercial Legal team of Salesforce in Madrid. I am looking forward to all the challenges ahead and committed to help this amazing company grow (even further) in Spain and Portugal! I would also like to take this opportunity to express my gratitude to Accor and, most notably, to Mariana and to all the other colleagues that I had the chance to work with and for helping me grow over the last two years in such a great company."
Gaspar was recently featured as Iberian Lawyer's "Young & Unstoppable" in the February edition of the magazine.