RyC advises Sabadell on 12 PV projects financing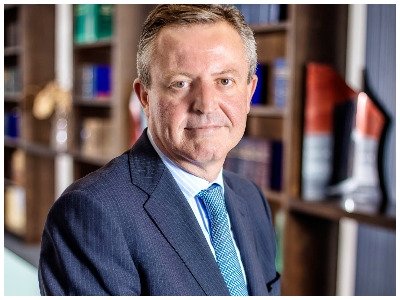 Ramón y Cajal Abogados has advised Banco Sabadell on in the financing of 12 PV projects with a nominal power of 25.15 MW, granted to 3 companies of the Ecoener Group for €18 million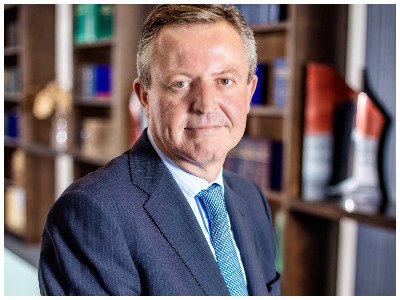 Banco Sabadell will finance Ecoener's plans that are already under construction in San Bartolomé de Tirajana (Gran Canaria on the Canary Islands) for an amount of €18,070,000. In addition, a further three wind farms are planned for Gran Canaria, Fuerteventura and La Gomera. Ecoener has been awarded 15 per cent of the total aid granted in the first tendering process for photovoltaic capacity under the SolCan aid programme, which is financed with Feder funds. The energy company has won a total of 35 MW, which translates into €3 million and makes it one of the biggest winners of the call.
Out of the more than 100 projects evaluated, 15 are owned by Ecoener, which holds the top 12 places in the list of 65 projects selected. These projects, financed by Banco Sabadell, have the necessary licences and are already under construction, and are expected to be up and running before the end of the year. The projects, located in San Bartolomé de Tirajana and Santa Lucía de Tirajana, represent 25 per cent of the total power awarded in Gran Canaria and will be connected to the Las Salinas del Matorral substation, recently extended by Ecoener.
The launch of these photovoltaic installations will cover the equivalent of the annual electricity consumption of 19,600 families and will reduce CO2 emissions into the atmosphere by 40,000 tonnes of CO2. Furthermore, in line with Ecoener's commitment to caring for the environment, the panels will be fixed to the ground by driving them into the ground, which allows them to adapt to the terrain without the need for earthworks.
Ramón y Cajal Abogados advised Banco Sabadell with a team led by partner Amado Giménez Bono (pictured), including associates Diego Gabarain and Julia Belmonte along with junior lawyer Saúl Dávila. This is the same team that advised Sabadell on the financing of two wind farm projects with a nominal 8MW for €6.5 million in Gran Canaria early this month, as announced by Iberian Lawyer.