Andersen advises Avanttic on its sale to CMC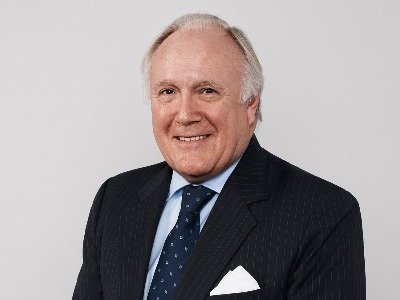 Andersen has advised Avanttic on the sale of the company to Cognicase Management Consulting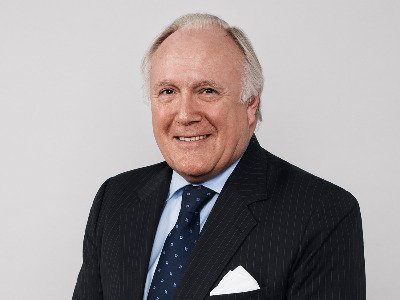 Madrid-based Cognicase Management Consulting has acquired the Barcelona-headquartered company Avanttic, specialised in the development of solutions on Oracle technology. Avanttic, which was founded in 2009 with the aim of becoming the most experienced company on this technology, has a staff of 215 professionals and has maintained a year-on-year growth of 20%, obtaining a turnover of 19.5 million euros in 2020.
With this strategically important operation, CMC Group continues to develop its growth plan. We position ourselves as leaders in Oracle technology services in our country, in a year in which we expect to reach a turnover of around €100 million and a team of more than 1,600 professionals, placing the company in the top 15 of the IT services market in Spain.
Avanttic, a "100% Oracle partner", operates in the Spanish market and has a portfolio of more than 200 clients in practically all sectors of activity in our economy. Under the terms of the deal, Avanttic will operate as a business area specialising in Oracle services within the CMC Group, will continue to be led by Jesús García as CEO, and will strengthen its plans to specialise its entire professional team as a key differentiating factor in the market.
After this operation, CMC Group has one of the largest teams of experts in consulting, development and management of technological solutions and digital transformation on Oracle infrastructure and platform, on-premise and in the cloud.
Andersen advised Avanttic on this deal with an M&A team led by Madrid office Corporate partner Jaime Espejo (pictured). The financial advisor for the transaction was Eurohold.