RyC advises Pizarras Albar and banks on slate mines deal
06/08/2020
46

2 minutes read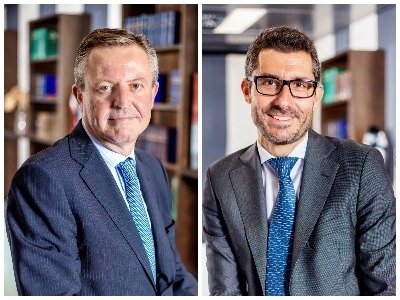 Ramón y Cajal Abogados has advised on slate mines stake acquisition deal involving Pizarras Albar, Pizarras Matacouta and several banks on the financing of the acquisition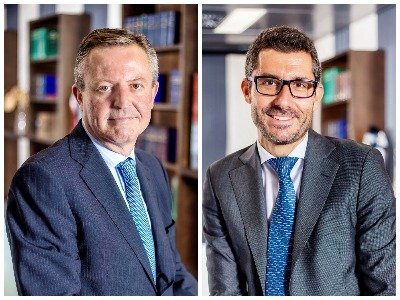 Ramón y Cajal Abogados has advised Pizarras Albar, SA on the acquisition of a 33 per cent stake from private shareholders, as well as on the purchase from a private shareholder of 33 per cent of its shares in Pizarras Matacouta, S.A. .
The firm has also advised Bankia, Banco Sabadell, Abanca, and Caja Rural de Zamora on the financing of the "club deal" model acquisition for an amount of €7,73 million.
Both deals were closed on July 30, 2020.
Ramón y Cajal Abogados advised on the deals with a Banking & Finance team led by partners Amado Jiménez Bono (pictured left) and Cándido Pérez (pictured right), along with lawyer Elena Galán.