UM advises Repsol on renewables assets purchase in Chile
06/08/2020
51

3 minutes read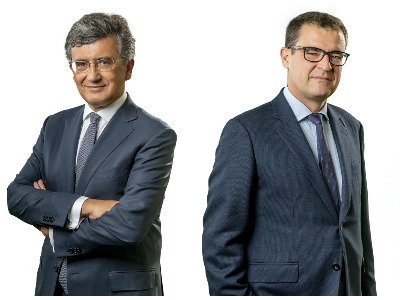 Uría menéndez in Spain and Philippi Prietocarrizosa Ferrero DU & Uría (PPU) in Chile have advised Spanish energy company Repsol on its acquisition of a 50 per cent stake in a portfolio of five renewable energy projects in Chile from Grupo Ibereólica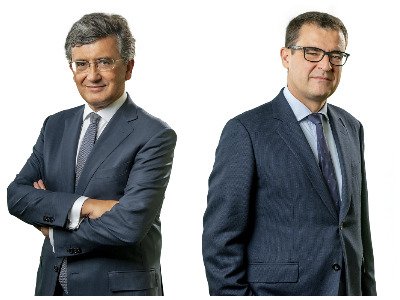 The portfolio comprises two solar facilities and three wind farms and has a total generation capacity of 2.6GW, and the stake purchase is valued at €326 million ($387.7 million).
As a result of the transaction, Repsol and Grupo Ibereólica Renovables will create a Joint Venture in Chile with each party holding 50 per cent, through an increase of capital of €168 million to be disbursed by Repsol through 2023, Repsol said in a statement.
"The funds incorporated in the increase of capital will strengthen the joint venture's resources and will allow five renewables projects to be developed and built over the next five years in Chile, with a total installed capacity of more than 1.6GW. Repsol thus gains access to quality assets and a good future pipeline in a stable market such as Chile, already well consolidated in the renewable sector and for which growth is forecast thanks to the existence of areas with abundant sun and wind resources," the company said.
The Joint Venture in Chile will have a diversified portfolio of assets (52 per cent wind and 48 per cent solar) which are distributed into 78MW of renewable generation capacity already in operation, 110MW under construction, 1.5GW in advanced stages of development which will be operational in 2025 and another 1GW planned for 2030, located mainly in the northern regions of Antofagasta and Atacama, it added..
The agreement gives Repsol the option to take control of the venture from 2025.
Uría Menéndez acted as counsel to Repsol in Spain, with partners Juan Ignacio González (pictured left) and Alfonso Gutiérrez (pictured right), together with senior associate José Félix Zaldívar.