RyC acts for Colonial on €164m logistic assets sale
10/07/2020
57

2 minutes read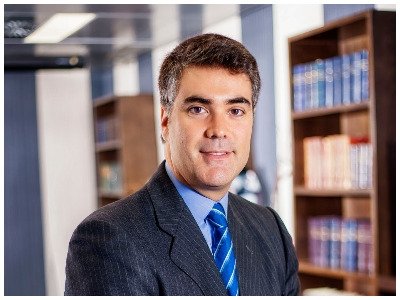 Ramón y Cajal Abogados has acted for Real Estate company Colonial on the sale of the rest of its logistic portfolio to leading industrial Real Estate company Prologis for €164 million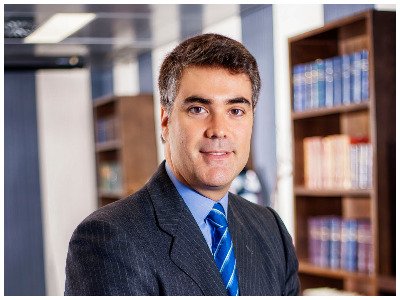 Colonial has divested of all its logistic assets. The American giant Prologis has decided to exercise the purchase option it agreed last year with the company led by Pere Viñolas.
This way, Colonial completes the sale of 414,000 square meters of its logistics portfolio in Spain to Prologis. In August 2019, the company sold 11 facilities to Prologis for a total of 314,000 square meters, and now the company has signed the sale of 3 logistics platforms, adding another 100,000 square meters. The operation concludes the sale of 14 logistics assets by Colonial. The assets are located in the best logistics markets in Spain, such as Madrid, Guadalajara and Barcelona.
The sale follows the agreement sealed in 2019 to divest logistics assets in two parts for a total of €425 million. In the first phase of the operation, eleven assets were sold for €261 million, and now this second operation has been closed.
Ramón y Cajal´s team was led by Real Estate and Urban Planning partner Roberto Tojo (pictured).