RSM doubles the size of its offices in Madrid
RSM doubles the size of its offices in Madrid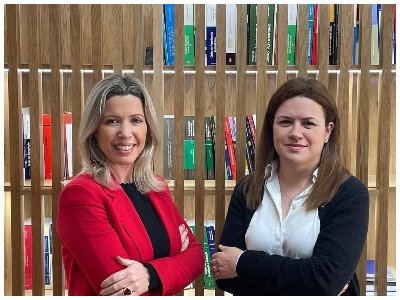 The international audit, legal, tax and consulting services firm RSM continues to expand in the Spanish capital. On this occasion, it has doubled its space in Madrid's Golden Mile, where it will now have 2,200 square metres at Ortega y Gasset 22-24.
RSM is also committed to its strategic growth plan through the development and incorporation of professionals specialising in different practice areas, enabling it to offer an increasingly comprehensive service with a 360º approach.
With an important presence in more than 120 countries, RSM has 820 offices and more than 51,000 professionals. In Spain, the firm has more than 300 professionals distributed among its offices in Barcelona, Madrid, Valencia, Palma de Mallorca, Las Palmas de Gran Canaria and Tarragona.