New incorporation in DWF-RCD
26/04/2022
128

2 minutes read
New incorporation in DWF-RCD in the Commercial Department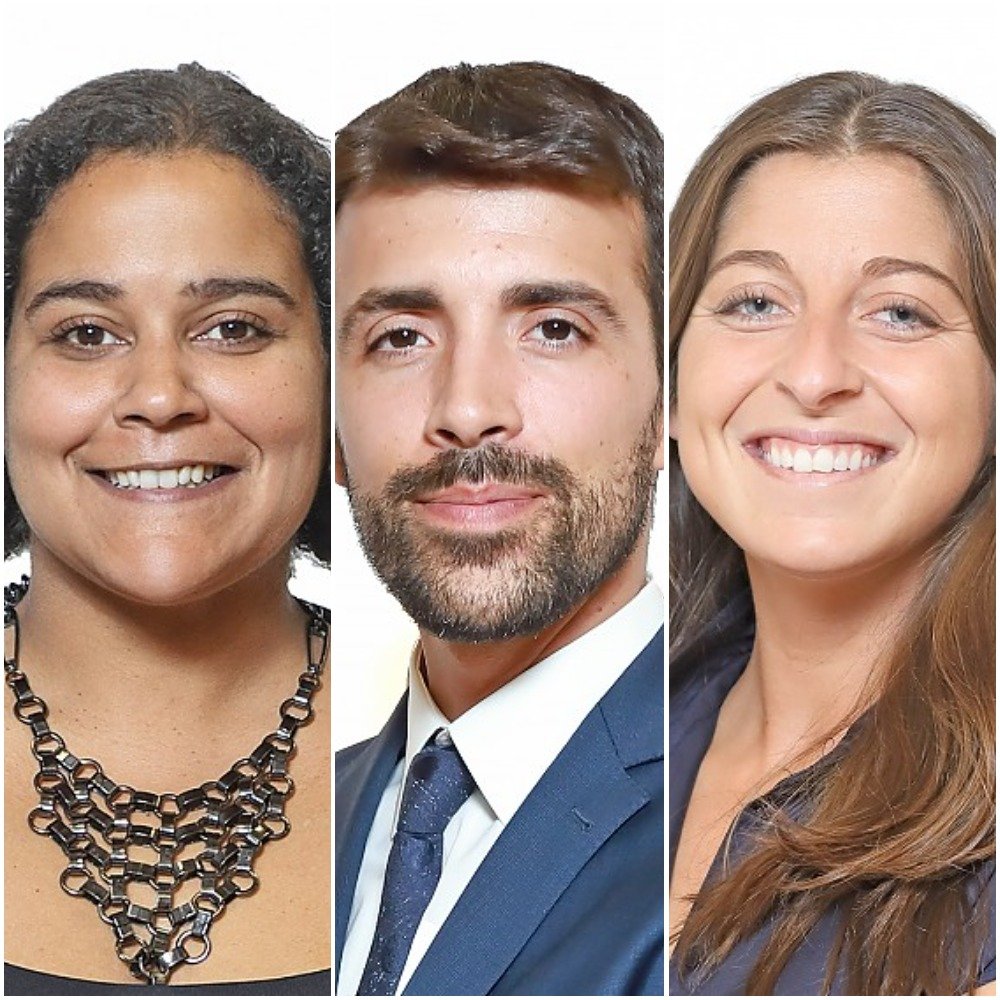 DWF-RCD has appointed Ignacio Aragón (pictured) as a new partner in the Corporate Area. Aragón has extensive experience in corporate and commercial law, especially in corporate governance, corporate conflicts, M&A and securities markets.
This new incorporation is a strong commitment by DWF-RCD as Ignacio Aragón is also an expert in mergers and acquisitions, real estate transactions and securities markets, both in their regulatory and equity capital markets aspects. He has also advised domestic and foreign clients on takeover bids, IPOs, securities issues, M&A transactions and corporate restructurings.
Aragón holds a law degree from the Universidad Autónoma de Madrid, and has several master's degrees from leading universities and business schools, including a General Management Programme (PDG) from IESE.
DWF-RCD is a leading law firm specialized in legal advice with a team of more than 40 partners, more than 400 professionals in Spain, and 4,000 people around the world, positioning itself among the leading law firms in the country. DWF-RCD has offices in Madrid, Barcelona, Valencia and Seville and operates in more than 30 cities around the world.