CMS ASL advises Siemens Energy on its disinvestment in Siemens Energy Engines
26/04/2022
398

2 minutes read
CMS ASL advises Siemens Energy on its disinvestment in Siemens Energy Engines in favour of the German holding company Mutares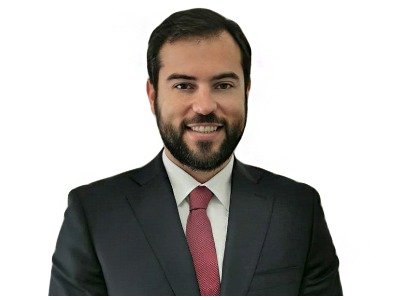 CMS ASL has advised Siemens Energy on its disinvestment in Siemens Energy Engines, the world leader in power generation engines, in favour of the German holding company Mutares.
With the purchase of Siemens Energy Engines, Mutares has confirmed its second acquisition in the Spanish market. This is the subsidiary of the German giant specialised in the manufacture of gas and diesel engines for power generation, cogeneration, waste-to-energy and marine use.
The company, which has 270 employees in several countries, has its headquarters in Zumaia (Gipuzkoa). It also has a specialised R&D centre in the Miñano Technology Park (Álava) and two engine platforms that offer solutions at international level. Also, it has an annual turnover of around 60 million euros and depends on the listed company Siemens Energy.
The CMS ASL team advising on this agreement was formed by Javier Torre de Silva (pictured right), partner, TMC; José Ramón Meléndez (pictured top left), counsel, Corporate / M&A; Ignacio Cerrato (pictured bottom left), counsel, Corporate / M&A.