Roca Junyent integrates Segarra de Figarolas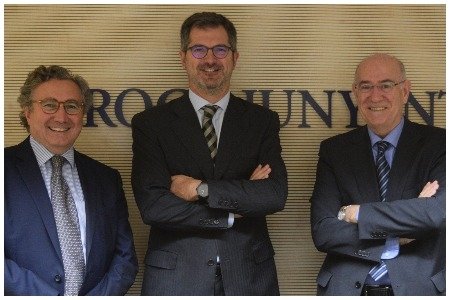 Roca Junyent has integrated Barcelona-based specialist tax law firm Segarra de Figarolas.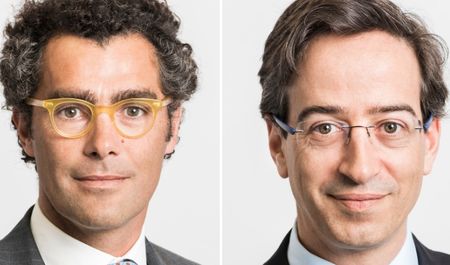 Segarra de Figarolas' 12 professionals will be incorporated into Roca Junyent's Barcelona office.
Segarra de Figarolas was founded in 1997 by Ángel Segarra and Joan de Figarolas. The firm, which includes lawyers and economists, focusses on tax and commercial advice. Joan de Figarolas (pictured, left) joins Roca Junyent as an equity partner, while Ángel Segarra (pictured, right) joins as of counsel.
Roca Junyent is led by executive president Joan Roca (pictured, centre).