Garrigues advises Apax on GNB Vida acquisition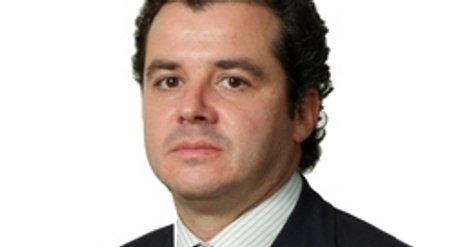 Garrigues' Lisbon office advised UK private equity firm Apax on the acquisition of life insurance company GNB Vida.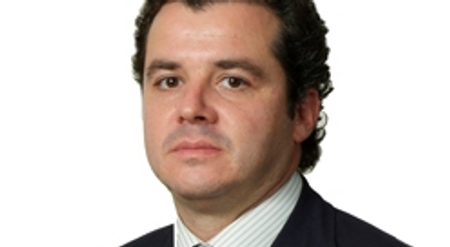 GNB Vida, which is regulated by the Autoridade de Supervisão de Seguros e Fundos de Pensões, held total assets of €5.1 billion and total equity of €391 million as of June 2019.
Garrigues also advised Apax on the launch of a new European insurance platform known as Gama Life.
The Garrigues team was led by Mário Lino Dias (pictured) and included José de Seabra Marcão and Inês Freire de Andrade.
Apax was also advised by PLMJ. The PLMJ team was led by managing associate Nuno Luís Sapateiro, and included senior associate Guilherme Seabra Galante, associates Carolina Rebordão Nunes and Kathleen Hoffmann Barley, and trainee lawyer Pedro Roque Coelho.
Cuatrecasas Portugal adviced Novo Banco.
The team from Cuatrecasas´ Portuguese office included João Mattamouros Resende, Manuel Requicha Ferreira, Paulo Costa Martins, Ana Sofia Silva, Francisco Soares Machado, João von Funcke, Filipe Valentim Ramos and Miguel Lencastre Monteiro.