Roca Junyent counsels Zurich on €120m Real Estate acquisition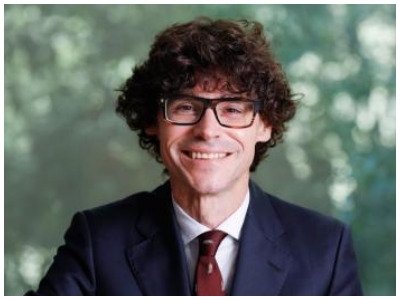 Roca Junyent has advised Zurich on its acquisition of the former official headquarters of Banco Popular in the centre of Madrid for €120 million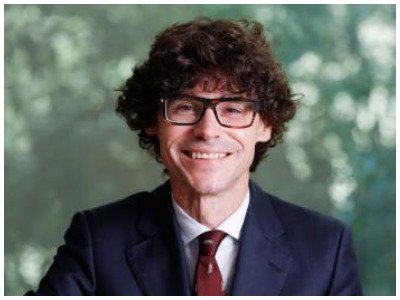 The Swiss insurance group Zurich is finalising the purchase of the building located at Calle Velázquez 34 in Madrid, known for housing the headquarters of the now-defunct Banco Popular for many years. The operation is in a very advanced due diligence phase and is expected to close in a few weeks.
The property has almost 7,000 square metres on seven floors, in addition to an upper terrace of 500 sqm and a penthouse of 140 sqm, as well as a car park with 49 spaces.
Banco Popular sold the building in 2008 to Grupo Rosales in a sale & leaseback operation, in which the entity remained as a tenant.
Roca Junyent´s team was led by Barcelona office Real Estate partner Roger Pla (pictured), assisted by Real Estate associates Carlos Fernández and Anna Estorach.