Garrigues steers HAY´s debut on Euronext Paris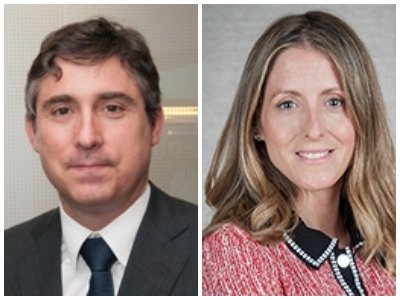 Garrigues has advised Spain´s SOCIMI Healthcare Activos Yield on its listing on Euronext Paris with an asset portfolio valued at €310 million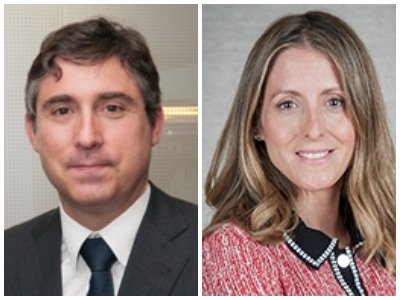 Healthcare Activos Yield SOCIMI (HAY), managed by Healthcare Activos and Altamar Capital Partners, and focused on acquiring prime assets in the healthcare sector (nursing homes, clinics and hospitals), will start trading tomorrow on the pan-European stock market Euronext Access Paris.
The company invests in fully operational property assets under long-term guaranteed lease agreements with leading European healthcare operators, with inflation-linked fixed rents. Healthcare Activos Yield investors include some of the main institutional investors, pension funds and family offices from Spain and Latin America. According to the SOCIMI, thanks to a conservative investment strategy and strict business fundamentals, HAY has not suffered any material financial impact to date in the current COVID-19 environment. Therefore, HAY confirms its objective of offering investors attractive returns with limited risks, including quarterly dividend payments, and potential future asset appreciation.
Renta 4 has served as listing sponsor during the admission process, and Banco Sabadell will be the agent bank. Garrigues has acted as legal advisor in the process.
Garrigues advised HAY with a Barcelona office Commercial team formed by partners Sergio Sánchez Solé (pictured left) and Laura Muñoz (pictured right), along with associate Alejandro Ramón.