DLA Piper of counsel quits to launch own practice
02/10/2020
36

2 minutes read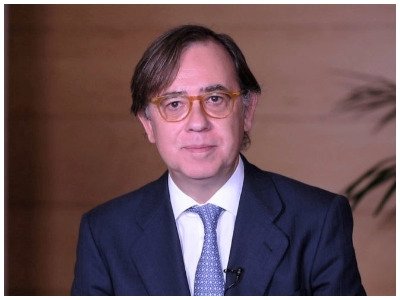 José Ignacio Monedero has announced his departure from DLA Piper to lead Monedero Gil Abogados, his own law firm which, as he confirms to Iberian Lawyer, will be operational in the coming days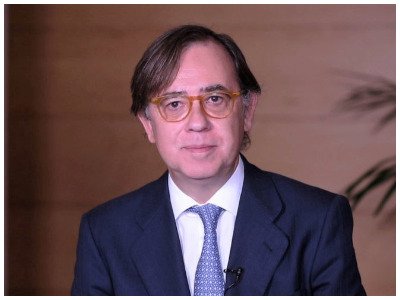 José Ignacio Monedero (pictured) is secretary of the Governing Board of the Madrid Bar Association (ICAM), chaired by its dean José María Alonso.
Until now, José Ignacio Monedero has been an of counsel at DLA Piper, leading the Public Law department at the Madrid office. José is a former State Attorney and focuses his practice on Renewable Energies, Infrastructure, Pharmaceutical Industry, Public Procurement, Environment and Public Administration.
As a State Attorney, he was assistant in the General Directorate for Law Practice of the Spanish State for 18 years and assistant director – manager of Legal Affairs in the Finance department of the Court of Auditors for four years.
He graduated in Law from the Universidad Complutense de Madrid. He is also a member of the Association of State Attorneys (former chairman), founding member of the Association for "Justicia y Opinión", member of Forum on Justice and founder of "Somos Abogados" platform.