Cuatrecasas advises Crédit Agricole on Abanca´s acquisition of Bankoa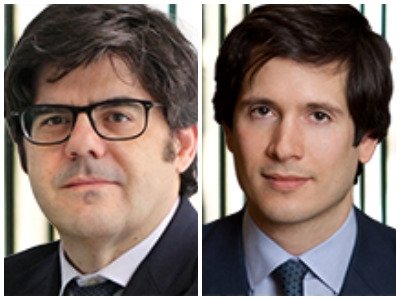 Cuatrecasas has advised the Crédit Agricole Group on finalising the sale of Bankoa to Galician Abanca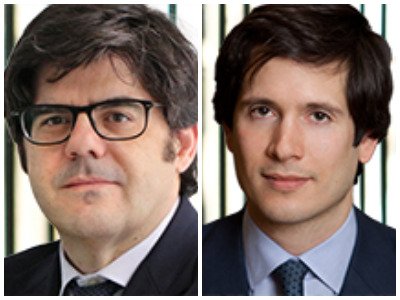 With the acquisition of Crédit Agricole's retail banking business in Spain, Abanca strengthens its presence on the Cantabrian coast, an area considered a priority in its Strategic Plan. Specifically, the agreement allows it to grow in the Basque Country, a market of great value due to its financial strength (it is the Spanish community with the best rating) and its economic dynamism (it has a GDP per capita 30 per cent higher than the national average).
The Galician bank will increase its turnover by €4,374 million (1,788 in credit to customers, 1,575 in deposits and 1,011 in off-balance-sheet funds) reaching €93 billion. Abanca will consolidate its position as the sixth-largest Spanish financial entity in terms of assets, with more than €65 billion.
Abanca and Crédit Agricole have also reached a partnership agreement which will enable Bankoa´s clients to benefit from the services of the two groups, both in the Spanish market and in other markets.
The transaction will be closed after the corresponding administrative authorizations are obtained. Abanca will keep Bankoa's current directors on the new Board given their background in the financial sector and their roots in the territory.
Cuatrecasas´ team was led by partner Madrid office M&A partner Fernando Mínguez (pictured), alongside M&A partner Marcos García (pictured right) and associate Elena García Martín.