Roca Junyent completes firm integration in Andalusia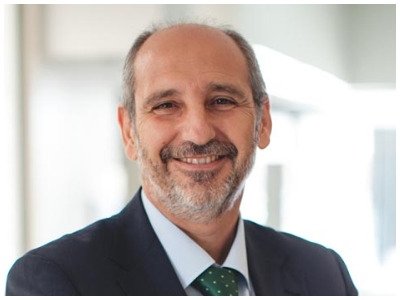 Roca Junyent – Gaona, Palacios y Rozados has completed the integration of Palacios de Torres with the new firm´s capital increase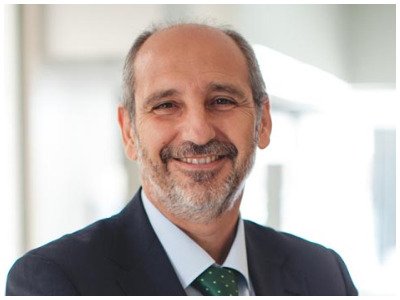 The integration agreement signed between the Malaga-based law firm Palacios de Torres Asociados and Gaona y Rozados Abogados, a firm associated with Roca Juyent at the national level, comes into force. Both firms have been working to unify the corporate image, communicate the change to clients and partners and lay the foundations for the next steps together. In this way, the firm is now called Roca Junyent – Gaona, Palacios y Rozados Abogados, with offices in Seville, Málaga and Madrid.
The capital increase means that the four partners of Palacios de Torres y Asociados have entered the capital of the new firm, integrating their complete teams, lawyers, economists, social graduates and other staff, a total of fifteen people. As a result of this agreement, the firm is growing in its Tax, Labour and Commercial practices. The firm, one of the fastest-growing law firms in Andalusia, has now a multidisciplinary team of 53 people, 18 of whom are professional partners.
The capital has been increased to over €100,000 and represents an increase of almost 50 per cent, not including the paid-up share premium. The new partners also participate in the firm's Board of Directors, with one-third of the seats on the Board.
"This agreement makes the firm stronger and more competitive in the legal services market, which, in turn, is dedicated to supporting Andalusian companies inside and outside Andalusia thanks to the best possible partnership, which is the one we have with Roca Junyent," said Manuel Camas Jimena (pictured), president of Gaona, Palacios y Rozados Abogados.