Pinsent Masons advises Atrys Health on ICM acquisition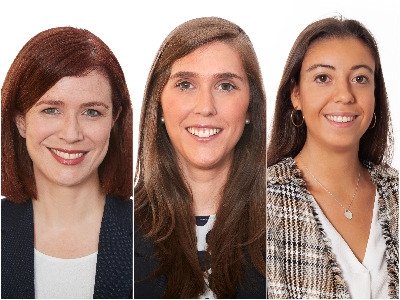 Pinsent Masons has advised Spain's Atrys Health on its acquisition of Galicia-based Instituto de Estudios Celulares y Moleculares (ICM)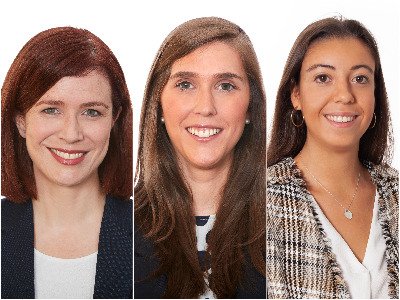 Atrys Health, the leading company in precision medical diagnosis and treatment and a pioneer in the fields of telemedicine and state-of-the-art radiotherapy, has acquired the Instituto de Estudios Celulares y Moleculares (ICM), a leading genetic and genomic diagnosis laboratory based in Spain.
With this new acquisition, Atrys multiplies its capacities in the field of advanced diagnosis, molecular medicine and liquid biopsy. The integration of ICM will provide Atrys with new genetic panels for the diagnosis of cancer, but also for cardiovascular, neurological and rare diseases, thanks to its new-generation mass sequencing technology and its robotic genotyping unit, the only private unit in Spain and the third-largest in Europe, dedicated to mass molecular diagnosis services.
The combination of ICM's genomic technologies and Atrys' molecular diagnostic services will accelerate precision diagnosis, providing earlier and more detailed knowledge of the disease, enabling better therapy and substantial improvement in people's health care, Atrys' primary objective.
In addition, ICM incorporates into Atrys' research and diagnostic lines the development of COVID-19 diagnostic services based on saliva.
Pinsent Masons' team was led by Commercial partner Inmaculada Castelló (pictured left), together with Corporate/M&A senior associate Isabel García Díaz-Mauriño (pictured centre) and Corporate lawyer Isabel de Cotta (pictured right).