GA_P guides Airtificial´s €19m capital increase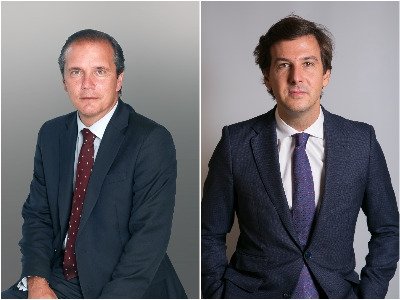 Gómez-Acebo & Pombo has counselled Airtificial on two capital increases totalling €19 million and approved by the CNMV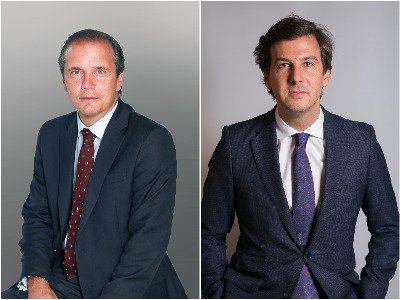 The National Securities Market Commission (CNMV) has approved Airtificial's prospectus with the monetary capital increase of €15 million guaranteed by the reference shareholders. In addition, an increase of €4.3 million will be made by offsetting the debt of the shareholder Anangu. From October 5, 2020, within a period of fifteen days, the company's shareholders will be able to exercise their right to a preferential subscription to the shares issued.
Airtificial is the only listed Spanish technology company specialised in artificial intelligence, through collaborative robotics, sensorised structures and their applied engineering developments, operating in the civil engineering, aeronautics and automotive sectors.
This operation is part of Airtificial's roadmap, which revolves around recapitalisation and the establishment of a solid financial and shareholder structure from which to accelerate the corporate project and the concentration of the business on core and international activities.
According to Airtificial, this capital injection will allow them to work on the new strategy that focuses on developing the strategic sectors of the company and on gaining the trust of their customers, suppliers, investors, financiers and employees in the long term, with the aim of recognising Airtificial as a leading and solvent company.
Gómez-Acebo & Pombo advised Airtificial with a team led by partner and head of Corporate Governance Guillermo Guerra (pictured left), along with associate Jacobo Palanca (pictured right).