Roca Junyent advises GRC on €25 million RE transaction
26/07/2021
52

2 minutes read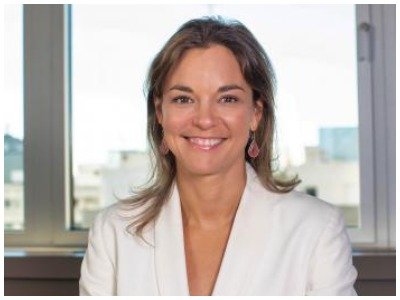 Global Realty Capital (GRC), a German Investment Fund, has acquired a Real Estate asset for 25 million euros, on which it will construct 65 homes in Bilbao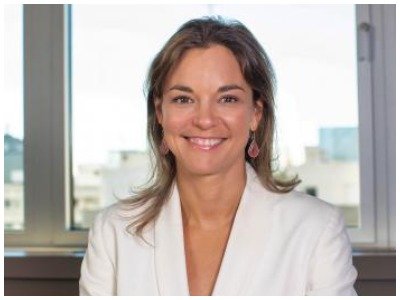 GRC is a real estate investment vehicle specialised in value-added investments in Spain and Portugal, where it has invested more than 160 million euros in recent years.
The Real Estate operation was led by Silvia López (pictured), partner of the Real Estate department at Roca Junyent.
This new development, which will begin construction at the end of this year, in one of the few new developments in the centre of Bilbao, on Andrés Isasi street and next to the Plaza de Toros.