Confianz advises on €7 million purchase of Recamasa by GAM
26/07/2021
75

3 minutes read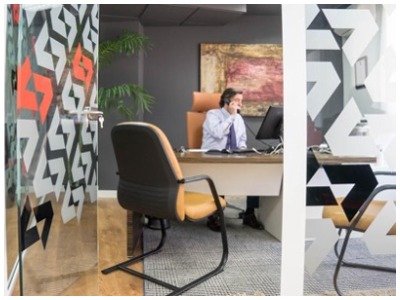 The law firm Confianz has played a key role in an operation in the Industrial Machinery sector in Spain: the purchase of the company Recamasa by the Spanish multinational GAM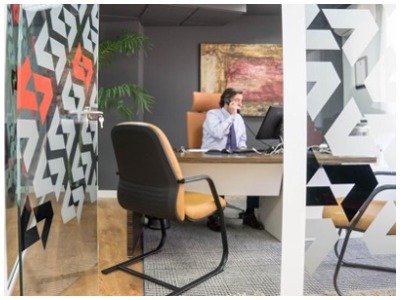 Throughout the entire purchase-sale process, which has been closed for an amount of €7 million, Recamasa was advised by Confianz. The firm assited with the company's valuation; the structuring of the operation, the coordination and strategy of the process; support in negotiations; the advice and preparation of the transaction documentation; the accompaniment throughout the Due Diligence; Tax advice; Legal advice and finally the drafting of contracts.
Manuel Urrutia (pictured), ceo of Confianz said: "From Confianz we have contributed all our long experience and extensive know-how in strategic M&A advice throughout this operation".
GAM consolidates its leadership in the Industrial Machinery sector. GAM, which is listed on the Madrid Stock Exchange under the GALQ ticker, becomes with this operation the exclusive distributor of Yale® forklifts. This brand is one of the major references in the industry, especially in the central area —Castilla-la Mancha and the Community of Madrid— and Extremadura.
According to Pedro Luis Fernández, president and ceo of GAM: "The purchase of Recamasa is part of our growth strategy, and we are taking another step forward in our consolidation as a leader in the Industrial Machinery sector. We are delighted to add to our team the expertise of a company with a great human team, to which we have always had great respect for its great performance and recognition in the sector."
For Ángel López, ceo and main shareholder of Recamasa, "This operation represents a step towards the future, always backed by the talent and knowledge we have in the sector, especially in electrical and indoor industrial machinery".
Founded in 1985, Recamasa is one of the leading Spanish companies in the sale, rental and services of forklifts. Its clients include both large national and multinational companies as well as Spanish SMEs and public sector entities.