Abreu announces new partnership with Guinea-Bissau firm
26/07/2021
57

2 minutes read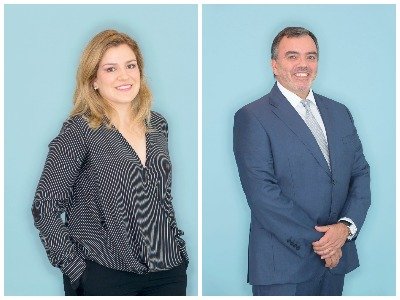 Abreu Advogados continues its investment in the lusophone African market, with the announcement of a partnership with the Guinea-Bissau law firm Armindo Serqueira Advogados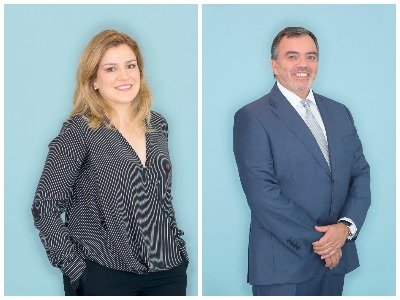 This new partnership and Abreu's Guinea-Bissau Desk will be coordinated in Portugal by Abreu's partner Manuel Santos Vítor (pictured right), and the professional partner, Maria Inês Assis (pictured left).
According to Manuel Santos Vítor: "The growth of the African market and the fact that Guinea-Bissau belongs to the West African Economic and Monetary Union (WAEMU) provide an attractive ground for investors and companies. For us it was essential to be present in this market, leveraging synergies and corresponding to the requests of our customers."
A spokesperson from Abreu said: "Energy, Construction, Fishing and Agro-Industry are some of the sectors that can be leveraged and invested in Guinea-Bissau. The partnership between the two law firms will increase the range of Abreu Advogados' practice in African jurisdictions, where the firm has been internationally recognised for the quality of legal services dedicated to this market."
"Abreu Advogados is a very prestigious law firm and we are very pleased with the partnership agreement we have signed. Guinea-Bissau has been standing out in the African panorama due to its investment opportunities and I believe that this joint performance will allow an excellent service and strategic contribution to the clients of both firms", said Armindo Serqueira.