RJ advises Opera on the launch of its fintech Dify in Spain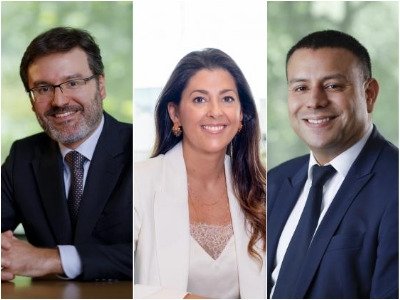 Roca Junyent has advised Opera on the set-up of financial operations in Spain, the first European market to launch its financial products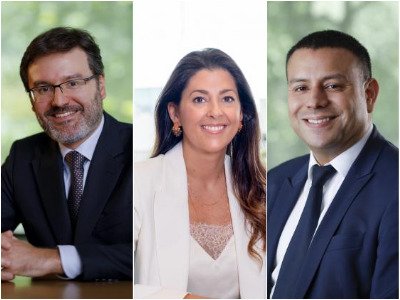 Opera Limited, one of the world's major browser providers with 380 million active users globally, including 50 million active users in Europe, has announced the launch of new, in-browser eCommerce functionality supporting cashback and payments activities under the brand "Dify". Opera's plan is to offer in-browser services uniquely targeting a young, fast-growing set of "power shoppers" who could benefit from installing the Dify wallet app.
In addition to the cashback integration, the initial version of the Dify app ships with a current account and a free virtual Mastercard debit card. The first version of the Dify app will allow consumers to receive eCommerce cashback for purchases made on partner websites accessed through the Opera browser. Opera users will also get access to a special shopping mode, which protects their data while shopping by disabling third party extensions.
The fintech Dify has been launched in Spain the beta version advised by Roca Junyent, with a team formed by Banking & Finance partner Xavier Foz (pictured left), Data Protection and IT head Teresa Pereyra (pictured centre) and Corporate/M&A senior associate Jordi Bermúdez (pictured right).